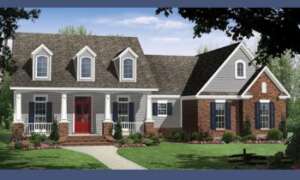 Since they came on the market in the 1940s, ranch house plans have remained one of the most popular styles of house plans. Known for their flexibility and efficiency, many of the ranch house plans here at America's Best House Plans share certain characteristics.
One-Floor Living
Traditional ranch designs have all rooms on one floor. This means you won't have to spend time or energy carrying laundry up the stairs or making a sleepy climb up to the master suite.
Open Spaces
Many ranch house plans feature open living spaces. The homes feel bright and open without divisions separating the kitchen, dining areas and living room. This makes for easy entertaining and increases family time. You'll be able to keep an eye on the kids while they play in the living room and you prepare dinner in the kitchen!
Simple Style
At the time of their conception, ranch homes offered an alternative to more ornate houses adorned with gables, formal entryways, porticos and pitched roofs. While many of today's ranch homes stick to a traditional, simple design, many modern ranches do feature these design elements.
Varied Styles
Most people think of a typical ranch home as being long and rectangular, but the architectural style has evolved to include U- or L-shaped configurations and distinctive features like sliding glass doors that open to outdoor living spaces, huge picture windows that let in plenty of light and attached garages that offer the ultimate in convenience.
If you think ranch house plans are boring or predictable, think again. The ranch house plans at America's Best House Plans are stylish, efficient and modern, and each one is designed with convenience and ease of living in mind. You'll find ranch style homes with covered lanais, bonus rooms, two-car garages, swimming pools, media rooms, spacious master suites and more. No matter what your needs, you will find a ranch house plan that fulfills them!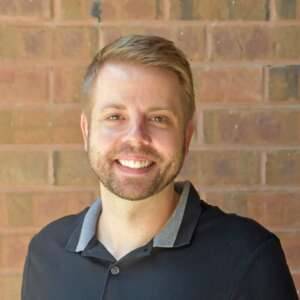 Brandon Hall is the owner of America's Best House Plans and has over 15 years of experience in the home design industry. He focuses his time on the day-to-day operations while also keeping up to date on industry news and working to perfect the customer service experience.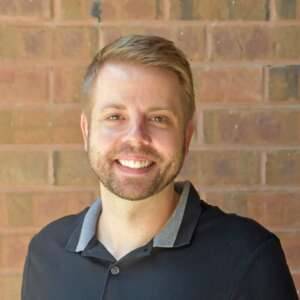 Latest posts by Brandon Hall (see all)