Last Updated on

As you search for the perfect house plan, the long-lasting debate about one or two-story homes always comes up. There is a wide range of functional and aesthetic reasons why some people prefer a single story over a two-story. Whether your opinion is shaped by the house you grew up in or by the stage your life is currently in, most people have a definite love for either 1 or 2-story homes.

There are unique advantages and disadvantages to both styles so it's best to learn which home would work best for your lifestyle. If you're on the fence, use these pros and cons to make the decision a little easier.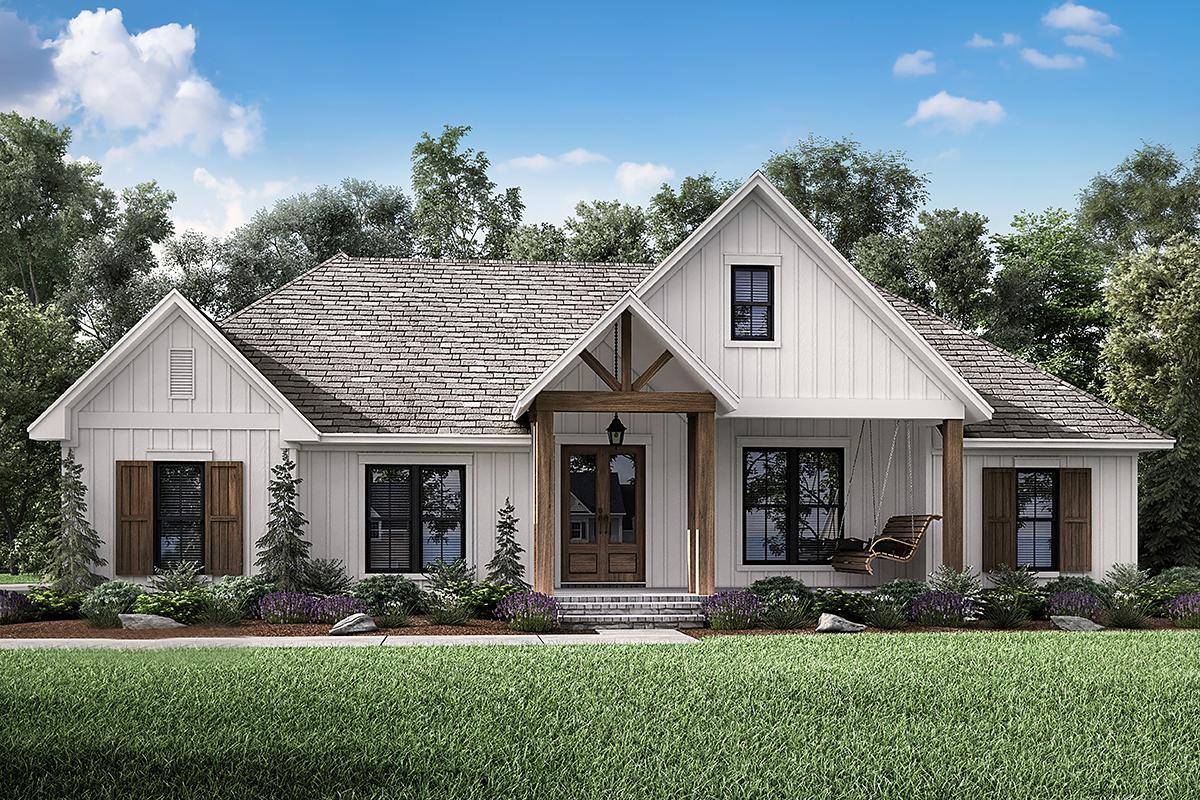 Modern Farmhouse Plan 041-00190
1-Story pros:

Safer for families with young children and for the elderly or mobility challenged folks
More options for ceiling heights and skylights
Save up to 100 sq. ft. with no stairs so larger square footage
Easier to access and clean gutters, roof, and outside walls
Less expensive to add on to the structure
Easier to resell because it's more popular?
Why do you love a single story house?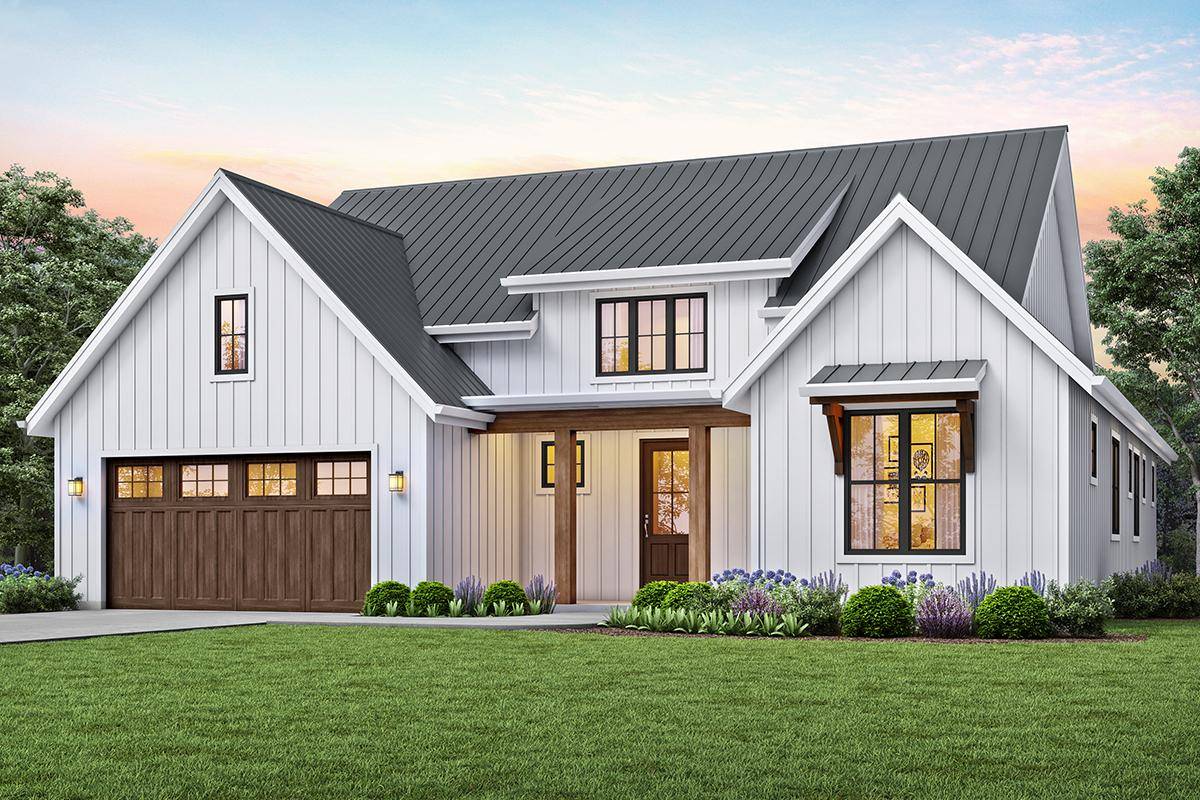 Modern Farmhouse 2559-00815
1 story cons:
The yard may be smaller because a 1-story home takes up more of a lot than a 2 story
Not as much privacy between bedrooms
Costs more to build because of the larger roof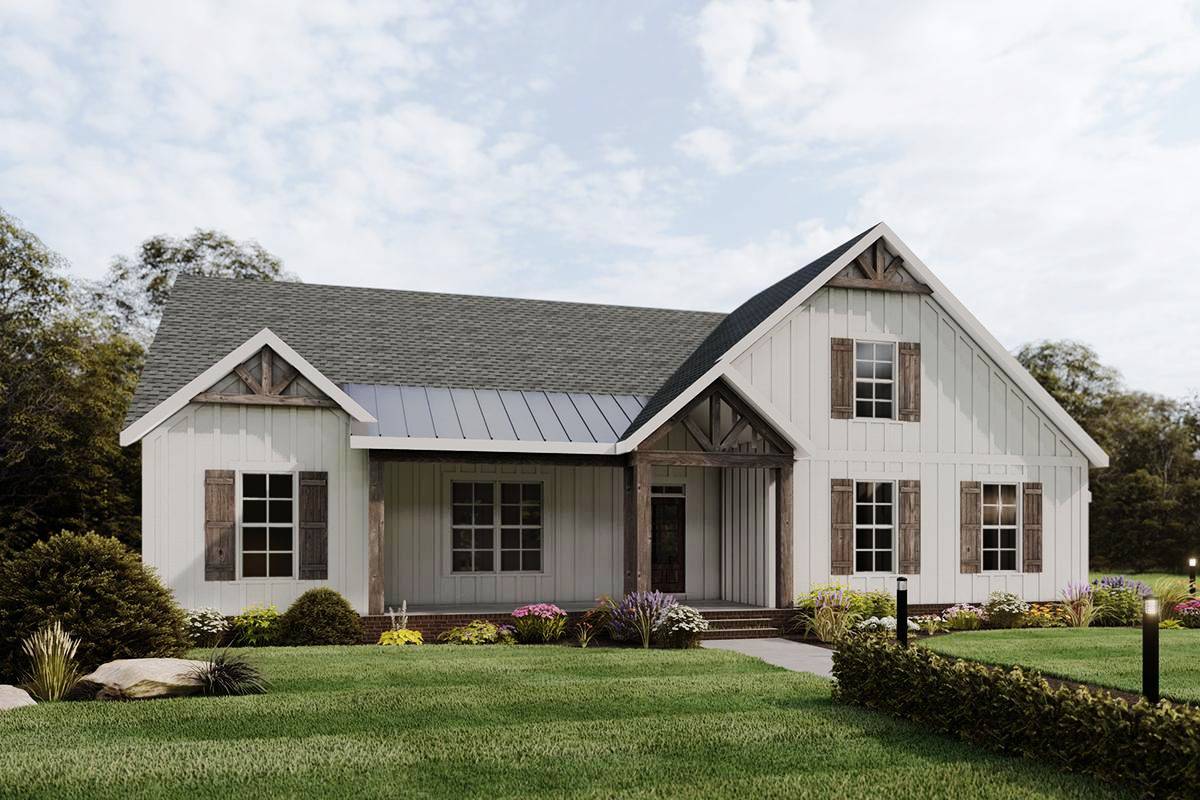 Modern Farmhouse Plan 009-00288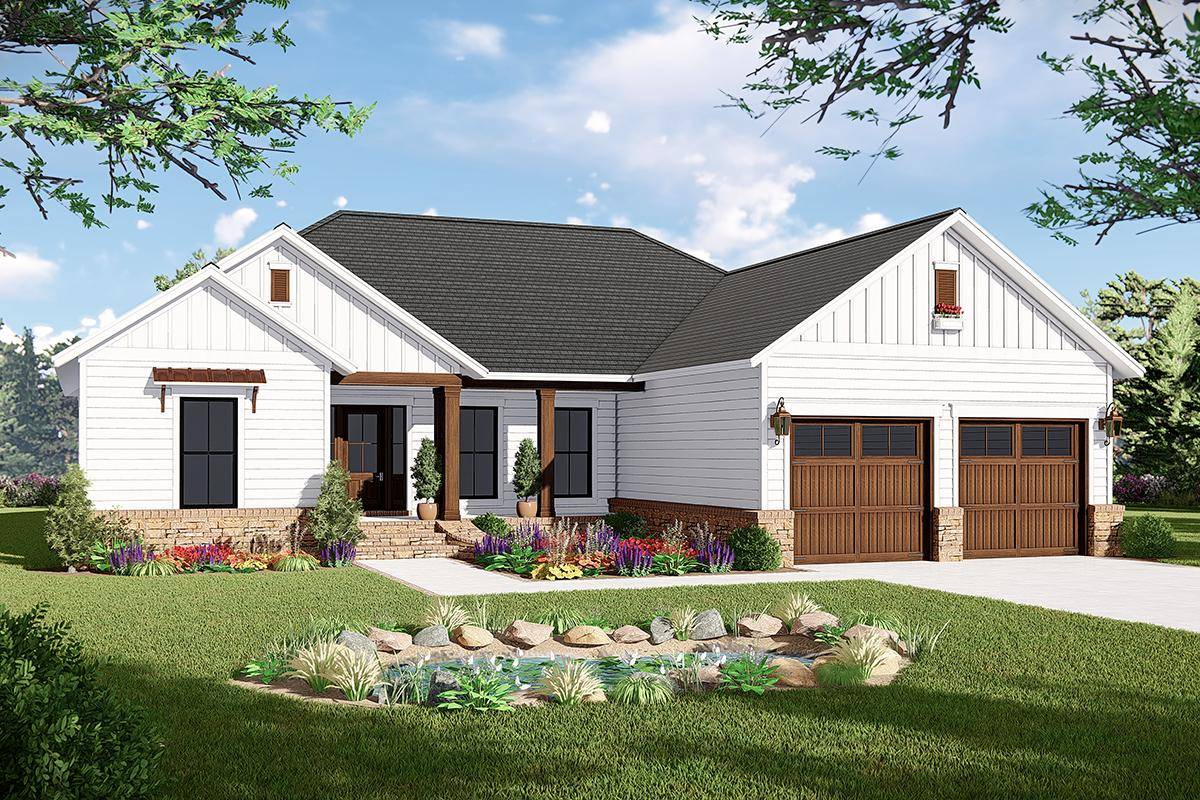 Modern Farmhouse Plan 348-00290
2 story pros:

Less foundation and roof structure: The rooms on the first floor don't require a roof and the rooms on the second floor don't require a foundation.
Save on plumbing and electrical wiring because rooms are so close together
Small footprint so more lot and floor plan options
Better for families with teens because there's more separation between rooms
More expansive views from the second floor
Costs less per square foot because of a small foundation, roof structure, plumbing and electrical
Modern Farmhouse Plan 098-00316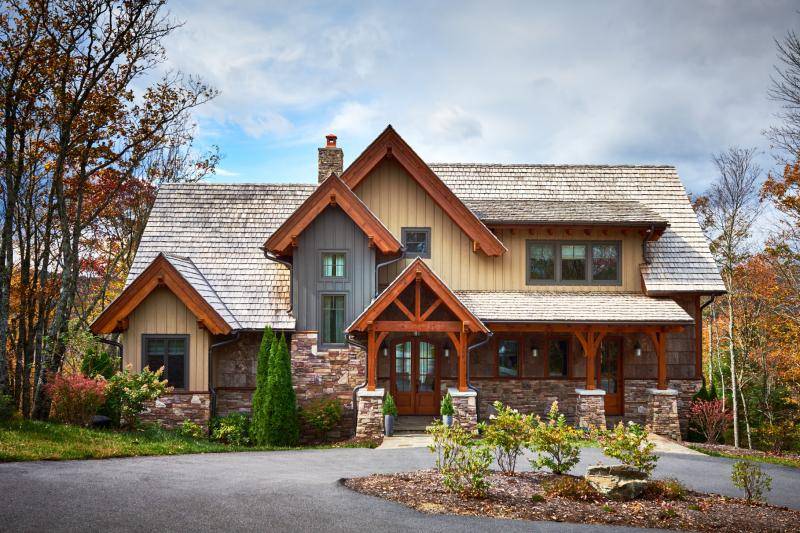 Mountain Rustic Plan 8504-00009
2 story cons:

Sound travels through levels
Stairs can be dangerous, inconvenient and eat up sq. footage
Ceiling and attic heights are typically lower
Harder to control the temperature
Having to go upstairs if you forgot something downstairs
Why do you prefer a 2-story house?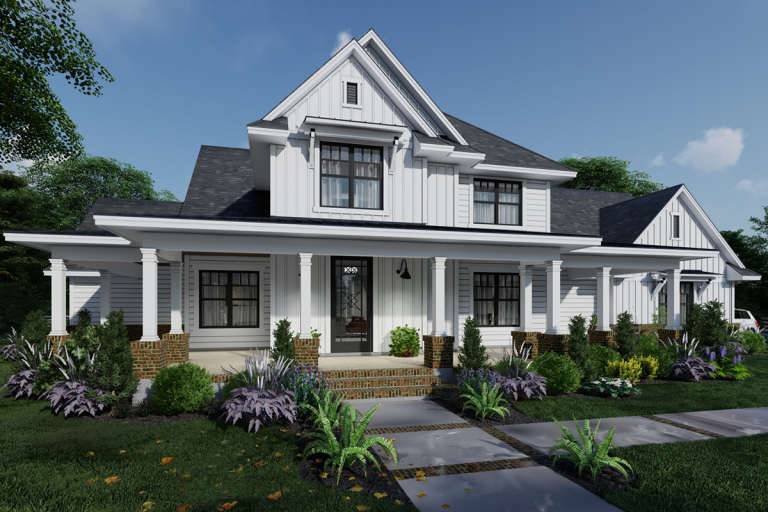 Modern Farmhouse Plan 9401-00106
After surveying over 100 people on Facebook, we found that while 2-story homes were more popular with our followers, the margin between the two is minimal. So the debate still stands…which do you prefer?
Whether you choose the convenience of a 1-story home or the flexibility of 2-stories, your next home should reflect all of you and your family's wants and needs. Thankfully, we make searching for the perfect house plan easy! Explore the Collections section of our website to view our 1 story and 2 story homes.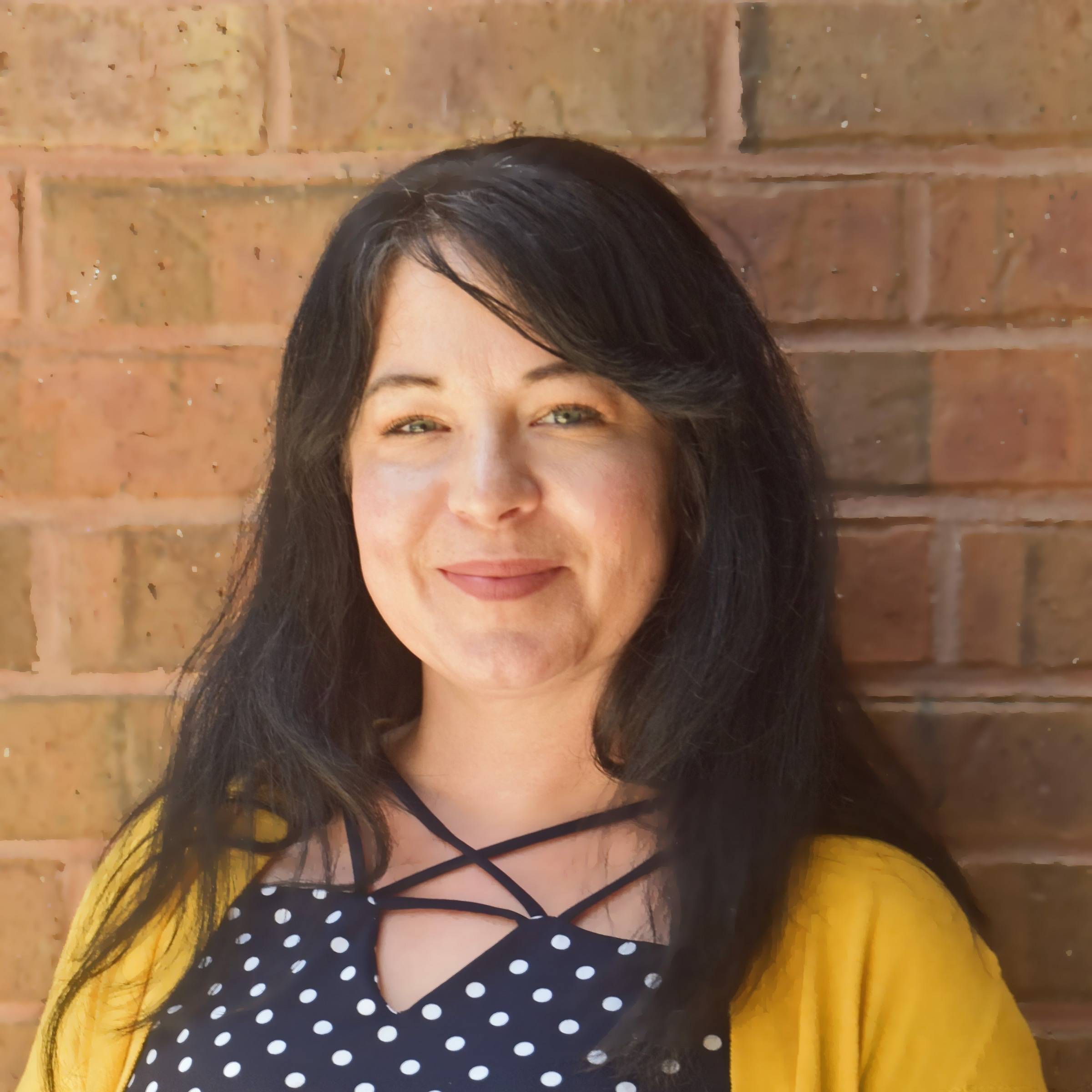 Our Marketing Director, Meghan Stoneburner has worked in every aspect of Marketing from digital to print media, assisting 30+ companies from smaller businesses to larger corporations. Since joining the America's Best House Plan's team, Meghan has dedicated her time to creating the best experience for our customers.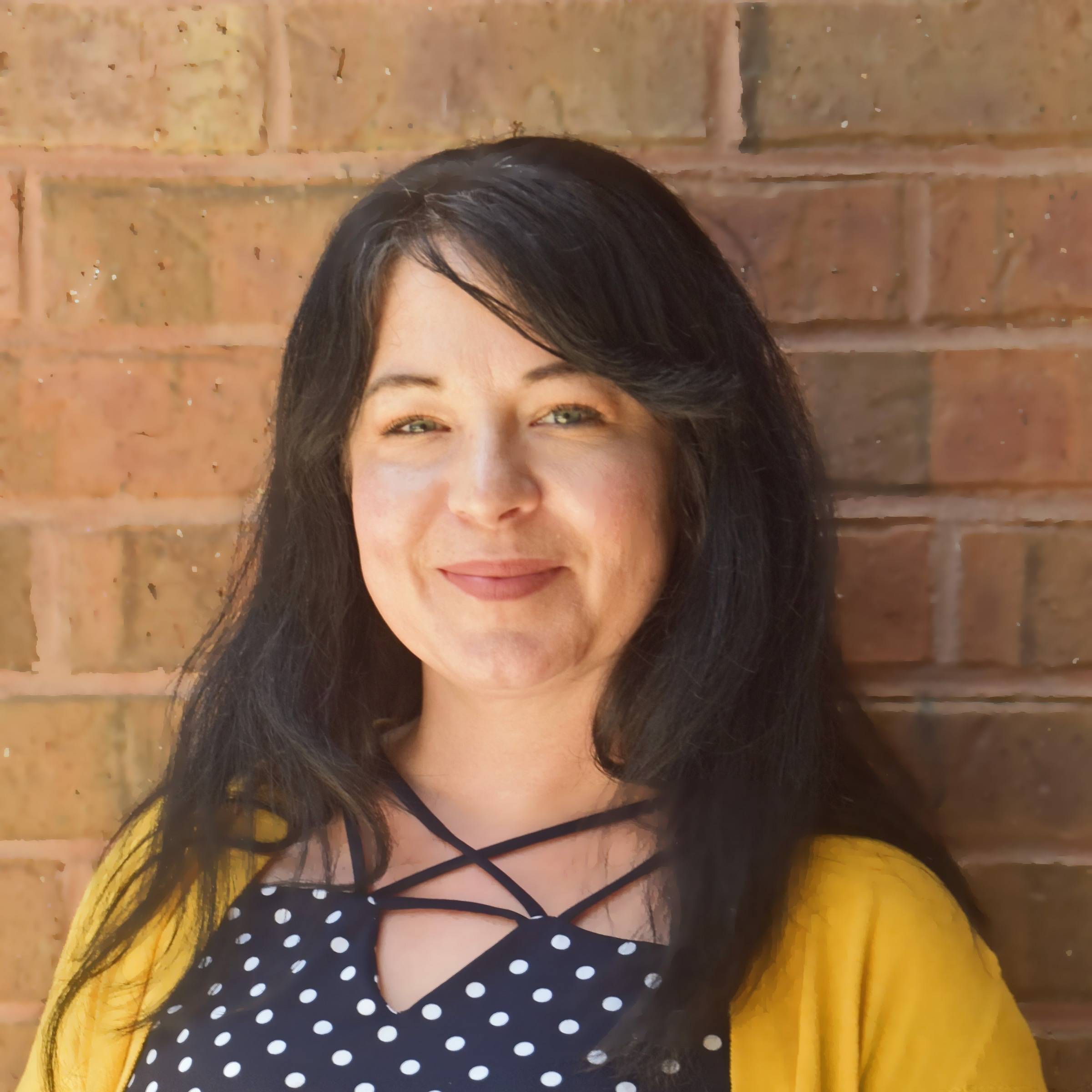 Latest posts by Meghan Stoneburner (see all)