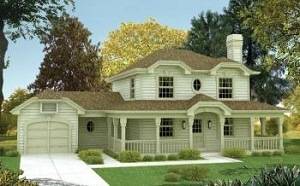 With roots in the 1920s' Bauhaus movement, modern house plans are increasingly valued for their eye-catching designs, easy living flow and abstract details. Many of the modern house plans at America's Best House Plans share certain key design elements that make them favorites for new homebuilders.
Large Expanses of Glass
Modern house plans often feature large expanses of glass that flood spaces with natural light. Skylights illuminate spaces from above, and entire walls of glass blur the lines between indoors and out.
Strong Connections with the Outdoors
Modern house plans represent the very best in indoor-outdoor living. Homebuilders can unwind on spacious front porches, step out to private balconies from their master suite or grill out on the backyard deck. Many plans feature outdoor kitchens fully equipped with all the amenities a chef needs, and some even feature outdoor sleeping spaces.
Simple Designs
Modern house plans lake the ornate details that mark Victorian and other styles of houses. The sparse details create clean living spaces, but they also provide a blank slate for homebuilders to work with. The lack of details means that homebuilders can really bring their own personalities to the space through artwork, furniture and other fine objects. What they bring in does not have to compete with frilly details or ornamentation.
Natural Materials
In modern house plans, you may find exposed bricks, walls made of stone or rooms lined with natural wood. These details bring a hint of the outdoors to indoor spaces and make modern houses feel warm and welcoming.
Extra Space
Modern house plans are designed with the modern family in mind. Many include extra spaces for storage, plus bonus rooms that can accommodate nearly any need or desire. Some builders use the space to create an at-home gym while others use it for crafting, homeschooling or displaying collectibles. The possibilities are endless!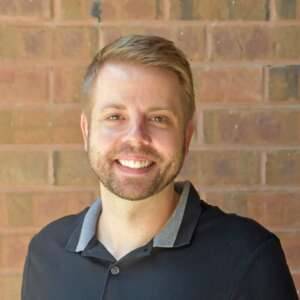 Brandon Hall is the owner of America's Best House Plans and has over 15 years of experience in the home design industry. He focuses his time on the day-to-day operations while also keeping up to date on industry news and working to perfect the customer service experience.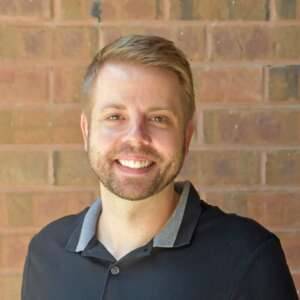 Latest posts by Brandon Hall (see all)