Last Updated on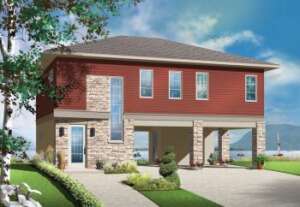 Will your dream home be built on the coast or on a steep lot in a mountainous area? Will the drive up a steep incline, around harrowing mountainous bends, and over rivers make arriving at your mountain house all the sweeter? Or will a coastal town await your arrival to your beach front vacation house on stilts? What makes Drive Under House Plans unique? These house plans include a drive under area for cars, garages or storage, usually because of beach front needs or issues related to steep mountain inclines.
America's Best House Plans Drive Under House Plans
Finding a high quality drive under house plan does not have to be a difficult endeavor. As you analyze and research the gradient of your property, search for a house plan that meets your needs in terms of the surrounding landscape. Here are just a few of the characteristics of drive under house plans.
Drive under house plans are appropriate for coastal living. Certain of these plans are built on stilts, making them conducive to life near the ocean. When big storms pass through, these types of homes are designed in order to mitigate property damage following storm surges. Coastal drive under house plans can — at times — include storage, garages, or bonus rooms on the ground floor.
Certain drive under house plans are designed to be built on uneven, pitched ground that may be found in mountainous areas. Typically, these plans are designed to be built in various conditions, and though their size and style range the gambit, many can be categorized as craftsmen style homes.
Some drive under house plans are designed to fit any location. These house plans provide garage space in a way that is convenient for many families. Above the garage are bonus rooms, bedrooms, or other unique living spaces. Many of these homes are split level, and are designed to use space creatively.
Drive under house plans can be modified to fit your specifications. After you find one that meets your family's needs, give us a call. We would love to help you customize that particular house plan to meet the requirements of building in your area and on your specific piece of property.
No matter what your reason for searching out a drive under house plan, America's Best House Plans has hundreds of plans that can meet the unique needs of your family. Search our collection, and contact us with any questions you might have!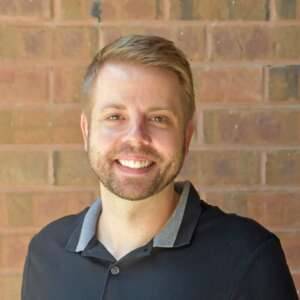 Brandon Hall is the owner of America's Best House Plans and has over 15 years of experience in the home design industry. He focuses his time on the day-to-day operations while also keeping up to date on industry news and working to perfect the customer service experience.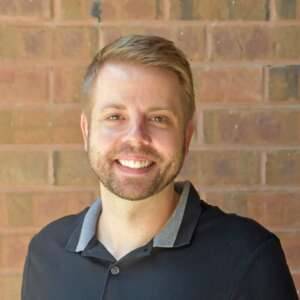 Latest posts by Brandon Hall (see all)