While going through the home building process you may be thinking: do I really need to insulate the basement? Before you get too far along in the process, the short answer is yes! The basement is no longer just the place to store holiday decorations or garden equipment. It is one of the most important areas of your home to insulate properly. Whether you plan on building a finished basement or not, you will want to incorporate plans to insulate the walls in your new home's basement design.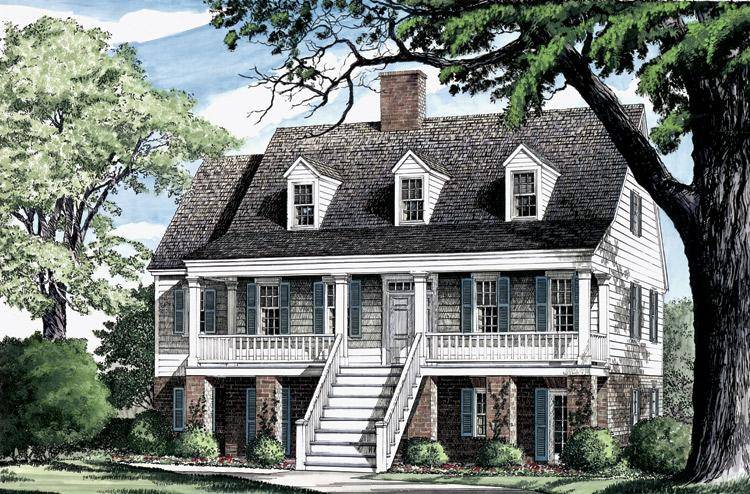 Southern House Plan 7922-00075


Why Insulate Your Basement?

It wasn't long ago that building codes didn't require any basement insulation at all. Nowadays many local municipalities require it and for good reason. The advantages of insulating the basement include:
Energy savings – every basement experiences some degree of heat loss. By insulating the basement, you'll regulate temperature fluctuations thus reducing your energy bill. You'll save money by operating the heater and air conditioner at lower intensities. Additionally, this will also keep the rooms on the main level more comfortable.

Prevents problems with insect infestation, and radon infiltration

Decreases moisture from condensation – this is especially good if you plan on having an unfinished basement. The items you store down there will be kept from the risk of mold, mildew, and fungi.

Cozy environment – improves the overall comfort for occupants and creates a comfortable environment for everyone when temperatures are regulated and moisture is eliminated.

Protects water pipes – in colder climates, water pipes in the basement are prone to freeze, which can be a costly repair.

Protects against water accumulation – insulation applied to the exterior wall protects the home's foundation against water's freeze and thaw cycles by preventing outside soil from causing moisture problems.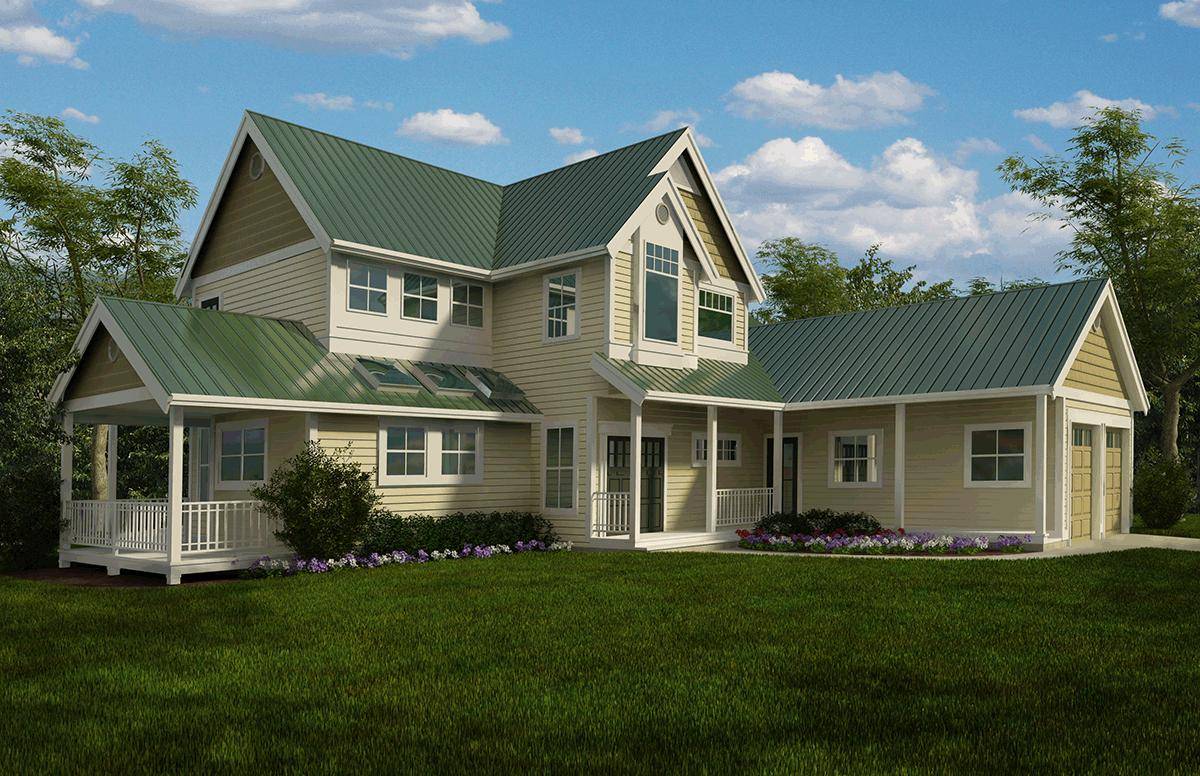 Cottage House Plan 4177-00024


What Are Your Options?
Some of the most commonly used insulation materials include:

Foam Board
Foam board insulation are rigid panels of insulation. Some of the pros and cons include:
Pros:

Foam boards are water resistant, which can help limit moisture buildup.

They also create an air barrier.

Some foam board materials such as

polyisocyanurate

don't need to be maintained or replaced over time because of its density.

Con:

Foam boards must be cut exactly to fit the area of installment otherwise air leakage could occur and render the insulation ineffective.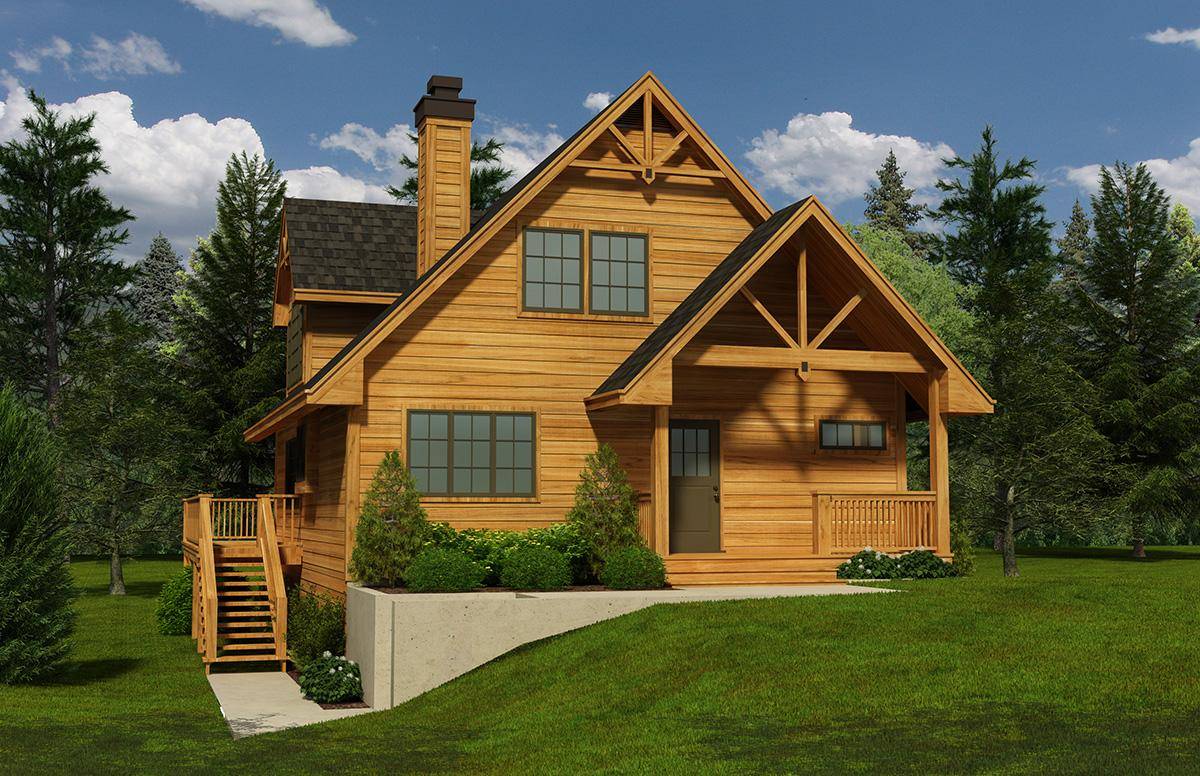 Basement House Plan 4177-00018
Fiberglass
Fiberglass insulation is made from plastic reinforced with extremely fine glass fiber. Some of its pros and cons include:
Pros:

Fiberglass insulation is less expensive than other insulation options.

It can also be done as a DIY project if you plan on finishing the basement yourself.

Fiberglass is the best material when it comes to sound absorption.

Con:

Fiberglass can hold condensation leaving it open to mold over time and may need to be replaced.
Spray Foam
Spray foam was designed to get down into the nooks and crannies wherever it is applied. Some of its pros and cons include:
Pros:

Spray foam creates an air barrier that will seal up your basement.

It also doesn't retain water.

Spray foam can act as a sound barrier to help reduce the noise from the basement to the rest of the house.

Cons:

Spray foam is the most expensive option.

If it is not installed properly, air leakage is possible.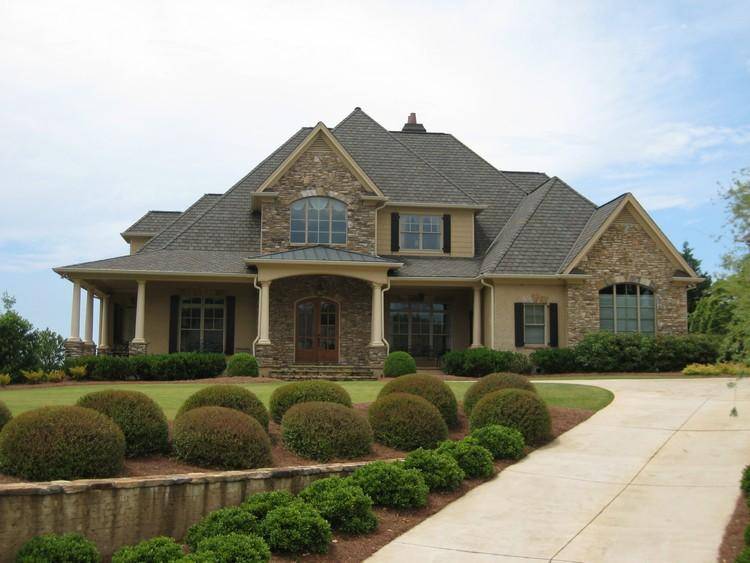 Early American House Plan 286-00006

Whether you are planning on having a finished or unfinished basement, insulation will be needed. You should contact your local building department to see what they recommend before getting too far along in the process. If you're still in the process of finding the right house plan with a basement, we have over 7,000 options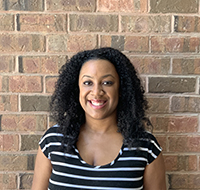 Latest posts by Briana Bronner
(see all)