Last Updated on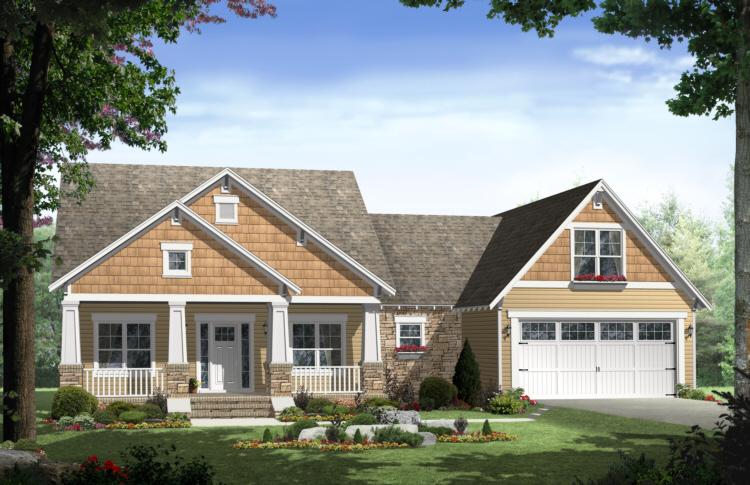 The first step towards building an affordable home is to forgo hiring an expensive residential architect in favor of building based on pre-drawn plans. The second step to keep costs down is to choose an affordable house plan, and you will find many at America's Best House Plans. Keep these tips in mind as you search for affordable house plans:
Look for Outdoor Spaces
Small house plans that include outdoor spaces maximize your living area. Wraparound porches can feel like an extension of the living room when you add cafe tables or a porch swing, and patios can feel like extra kitchen space when you add a barbecue or fire pit. You'll love the extra entertaining space but still save on overall building costs.
Choose Efficient Designs
Select house plans that make the most of their small square footage. Open floor plans give the illusion of extra space, and the lack of walls means they cost less to construct. The free-flowing movement that is possible with open floor plans also makes residents feel less restricted indoors.
Other efficient design elements to look out for when shopping for affordable house plans include clever storage spaces, like shelving under the stairs, and hallways that don't detract from the size of bedrooms.
Simple = Savings
When searching for affordable house plans, skip ornate details. Instead, choose a simpler design, then make your home unique by filling it with objects that reflect your personality. You'll save on building costs but still create a personalized space that feels like home.
Make Modifications
If you fall in love with a house plan that is beyond your budget, ask if you can make modifications. Every plan at America's Best House Plans can be modified to fit your needs and budget. Bring down the cost of a house plan you love by making simple changes, like downsizing the garage size, removing a kitchen island or eliminating a covered lanai.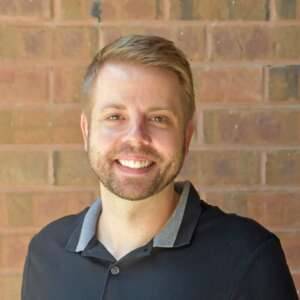 Brandon Hall is the owner of America's Best House Plans and has over 15 years of experience in the home design industry. He focuses his time on the day-to-day operations while also keeping up to date on industry news and working to perfect the customer service experience.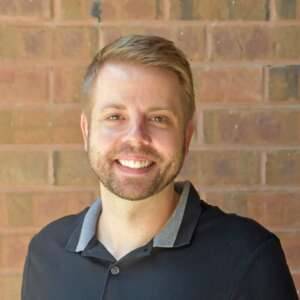 Latest posts by Brandon Hall (see all)