Last Updated on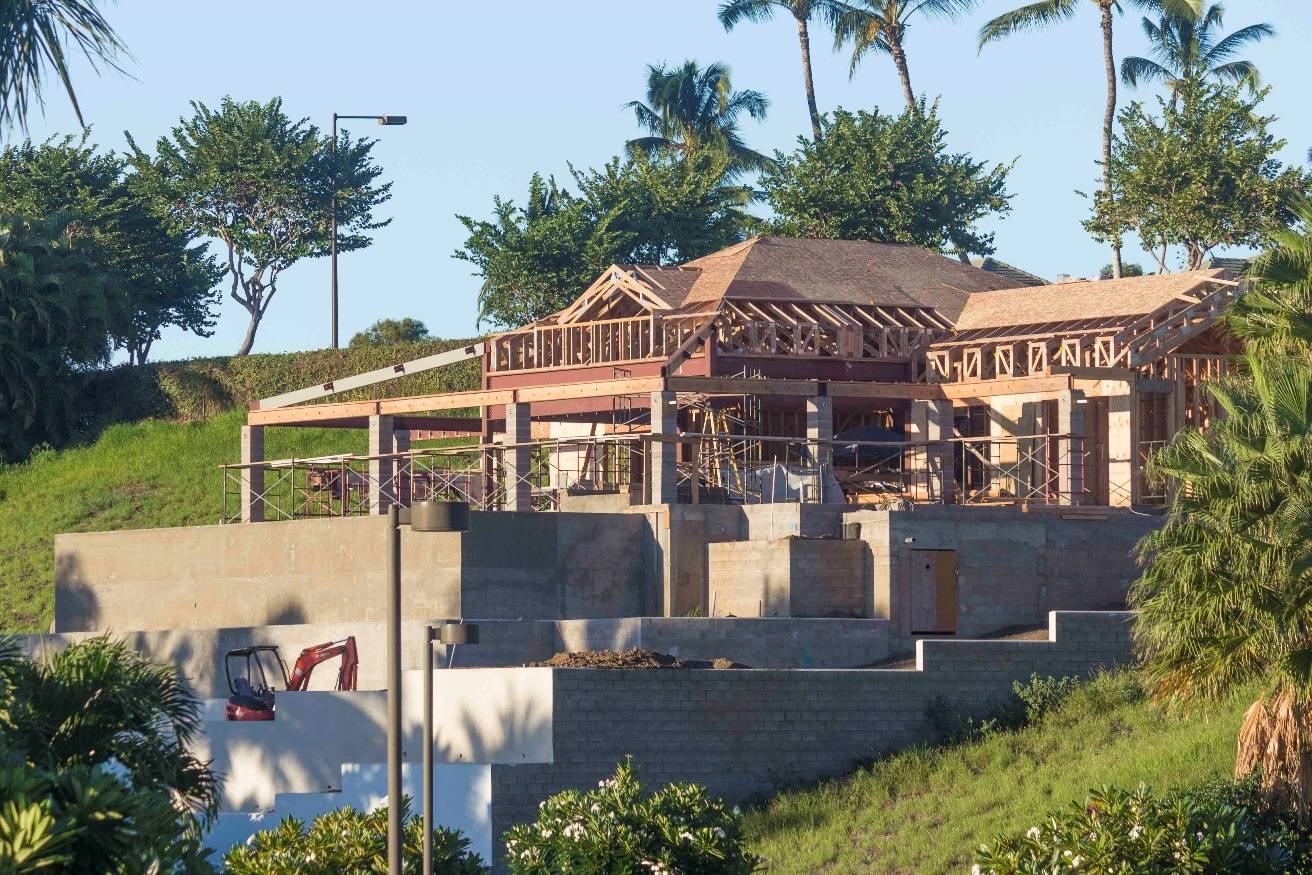 A sloped building lot can provide gorgeous views and add serious character to your new dream home. But if you are thinking about purchasing a lot with a big elevation change from front to back or side to side, there are some things that need to be thought out carefully to prevent big cost overruns. Let's review some of the bigger considerations from a professional builder's point of view.
Driveway
I've built hundreds of homes in the Midwest throughout my career. And because of the cold weather, I've always made a point to keep the driveway slope below 10 percent. This makes navigating up and down the driveway in freezing temperatures still possible in most cases. A steep slope can create major problems during periods of snow and ice. Of course deicers can help with this, but they are expensive and can damage concrete and vegetation.
Even if the new lot is in a location that rarely freezes, a steep slope can be dangerous. As a kid I remember one of our first homes had a major slope to the driveway down to our home. One day my sister was cruising home on her bike a little too fast and ended up going Evil Knievel style down into some trees next to the house.
One other consideration for a driveway that slopes down to the garage is the water drainage. A drain will need to be installed at the garage to prevent rainwater from running into the structure.
Utilities
The underground sewer pipes are sloped from the house to the street in order to flow by gravity. If the home is located down slope from the street, it may not be possible to get a positive pitch on the pipe out to the main line at the street. In this case, a pump will probably be required which adds expense to the budget. Even if it is possible to get the proper slope, the additional excavation depth will add cost to the project.
Check with your civil engineer to see if the elevation of the sewer main will allow a gravity fed pipe from the house for a given lot that slopes down toward the future home.
Retaining walls
The slope in the grade around a house needs to be kept to a minimum slope for safety. Common activities like mowing the grass require the grade to be at or below thirty percent. Some municipalities specify the maximum grade allowable so be sure to check with them prior to purchasing a sloping lot. If the natural slope is too high, retaining walls will need to be installed. These can get very expensive and add little value to the home.
In some cases, it will be difficult to create flat, useable yard space without installing retaining walls. Patios, gardens, swimming pools, and tennis courts all require relatively flat areas for installation. For a steep sloping lot, the only option might be to install retaining walls before tackling these other projects.
Drainage
A sloping yard that pitches down to the home can create drainage problems. The rainwater that hits the area sloping toward the structure needs to be managed to prevent foundation problems. Yard drains can typically be added to capture and redirect water away from the home. Keep in mind, this will add additional expenses to the building cost.
A civil engineer is the right person to consult to see what extra work will be required to prevent drainage problems with the sloping lot. They will engineer a plot plan that will accommodate the change in grade to meet all local building requirements that pertain to drainage, utilities, and safety.
A sloping lot can provide a really nice place to build a dream home. Just remember to consider all of the additional building requirements and costs before purchasing.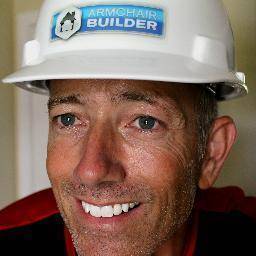 Michael Luckado has built, remodeled, and repaired thousands of homes across the U.S. He co-founded ArmchairBuilder.com to help people save money and time creating their dream home.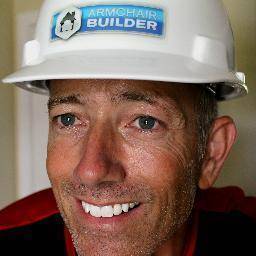 Latest posts by Michael Luckado (see all)