Last Updated on
Change, while necessary, can cause conflict and take "us" out of our comfort zone; however, change is constantly taking shape in all facets of our life and being able to embrace change is a skill set and easily managed even if not initially welcomed. In the field of home building and design, change can be a good thing and definitely lead to benefits both for homeowners and the environment. Architecture and design change regularly; maybe not as quickly as other aspects affecting our lives but significant innovation, material technology and shifting demographics can influence the housing market and produce a trickle-down effect on many of our choices. And once you start looking at change as a positive thing, you will find amazing benefits designed to reinforce your values and beliefs when planning and building your home.
Incorporating change into the housing market and design choices allows society, at large, and you, personally, to cope with challenges that can alter the look and functionality of our homes. While it is always safe to assume that economic and demographic developments; an aging population, the continuing recovery of the housing collapse and job employment/security will likely determine many of our choices, we are able to effectively embrace change personally in regards to our family and lifestyle. Within this developing reconstruction and transformation, there are definite responses to key trends that will continue to benefit homeowners:
Clean, Healthy Living –
Along with the obvious benefits of healthy home living – the environment, the community and those who build our homes – we, the homeowner, prosper both physically and emotionally when living in a home that provides durability, energy/water savings along with improved indoor air quality which results in ultimately, a safer and more comfortable home.
A durable home is a less expensive and time consuming home; there is simply more time to be spent outdoors or pursuing other activities instead of spending time on costly repairs and cleaning. The cornerstone of every healthy home is energy efficiency where monetary savings are realized in lower utility bills including energy consumption, water savings through low-flush toilets and showerheads, insulated hot water pipes and even efficient outdoor landscaping irrigation systems. Mold prevention through properly sealed and well-ventilated systems can significantly reduce health problems and restrict mold growth. Quality lighting continues to evolve and there are numerous products in the market place that provide low cost alternatives to traditional lighting sources; a new smart LED bulb is available that can change the color of the lighting to coincide with your body's natural rhythm and sleep cycle. Emerging technologies continue to be increasingly important in design and construction as the tools and methods architects use are ever evolving. This increase in innovation, product materials and design trends increase efficiency in the building design process as well as the life cycle of the home.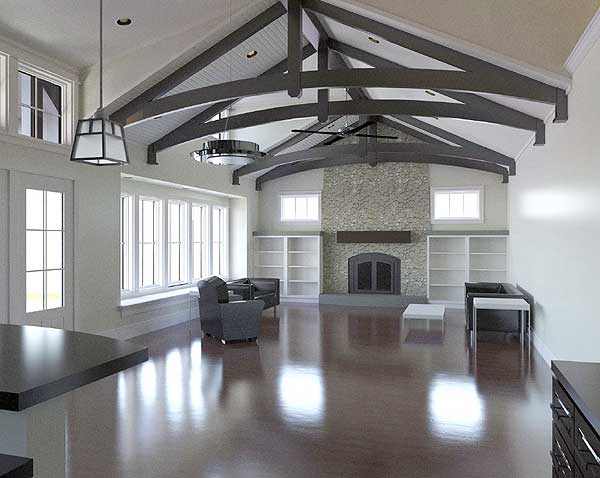 Sustainable Materials –
As our natural resources dwindle, it becomes evident that our homes need to be well-designed and built with sustainable materials. New materials and construction methods are being continually refined and offer solutions to the challenges homeowners face today when wanting high-end, luxury materials and yet, their budget demands otherwise. Marble, granite and other hard stone surfaces continue to be choice materials when designing a home; however, there are many new products and design materials that feature lower costs and expanded colors, texture and sizes in prefabricated materials resulting in sturdy, practical and energy efficient alternatives.
Flooring choices are also becoming more flexible and varied with an eye on sustainability and choice. Reclaimed wood flooring is increasingly sought after for its beautiful patina, visual appeal and its ability to wear well while adding warmth and character to the home. Since not everyone is able to find and purchase reclaimed wood boards, there are engineered floors to be considered with white, gray and washed floors leading the way. Cork floors are also gaining in popularity for their ability to resist mold and mildew along with the fact that they are better on the feet and legs. Bamboo is also a popular alternative because it grows faster than wood and offers a luxurious, sustainable flooring choice.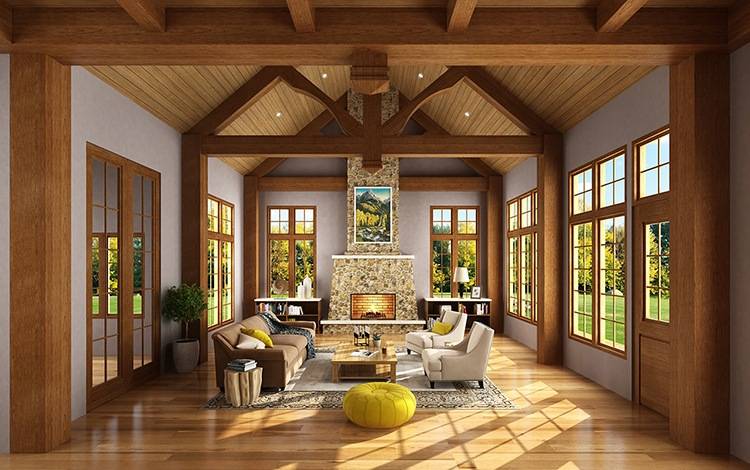 Technology –
Home technology is a billion dollar plus industry and is expected to rise exponentially over time. Home theaters, home automation, structured in-home wiring, home offices – as a result of changing work patterns and telecommuting – and even the kitchen and bath are increasingly relying on technology advancements to improve the homeowner's experience. Technology enhances efficiency, keeps family members home, reduces energy usage and integrates "smart" technology into homes. For homeowners, building a home and installing high tech products is a smart investment that seemingly offers endless benefits such as complete control of your home's utilities, hi-tech entertainment areas along with increased value and a dramatically improved life.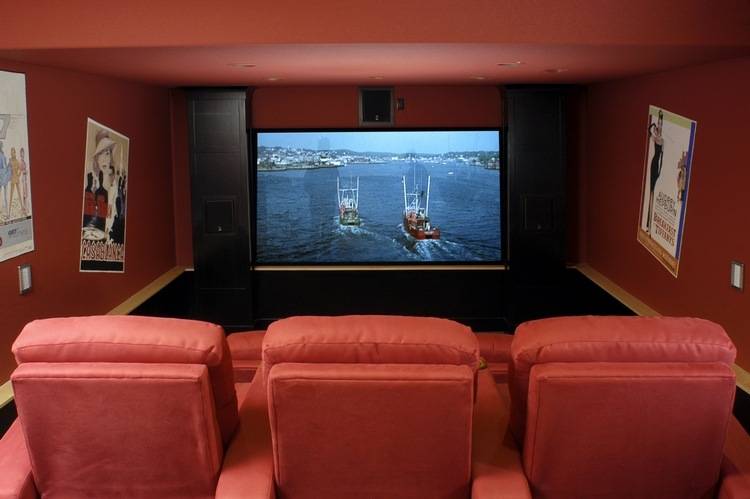 Kitchens –
Kitchens remain the one place in the home that all homeowners want and need additional space. A modern kitchen with plenty of room is the foundation on which families thrive and gather daily. Homes with open floor plans have been gaining in popularity for over a decade; however, kitchens are the number one choice of additional space. Known as the "heart of the home" and generally the focus of household activities, kitchens are used for entertaining, meal planning, meal prepping and casual dining spaces. Once a luxury, but now often needed and desired, are large kitchen islands where "hanging out" and spending time with family and friends is great for socializing as well as a natural separation of space. The use of skylights, under counter task lighting and timer controlled lighting can greatly reduce the expense of traditional lighting sources. Continuing innovation and new techniques with regards to surface choices enhance the personality and popularity of kitchens by offering alternative choices to the more traditional options of granite, marble and other hard surfaces while reducing costs and incorporating unique design elements into the kitchen.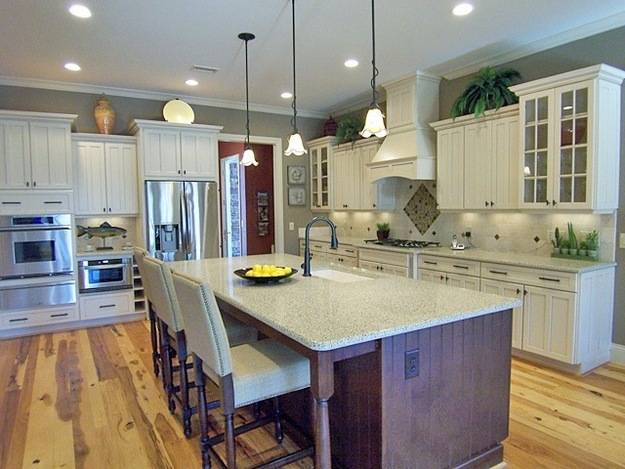 Integration of the Indoor and Outdoor Spaces –
Outdoor living spaces continue to gain in popularity and often line up with our collective values reflected in less formal, casual lifestyles. Reflecting this, many homes no longer have formal living and dining rooms, having replaced them with great rooms, dens and open floor layouts. Coming on the heels of a less formal lifestyle, outdoor spaces have come to represent this return to casual living and while initially these spaces may have been small, functional and practical, today's outdoor spaces may feature extravagant outdoor kitchens, outdoor living spaces and plenty of room for pools, spas and other water features. While many homes have eliminated the more formal rooms of the home, still others have chosen to keep these rooms and have them function differently as a jumping off point to the outdoor spaces. Blurring this distinction between the indoors and outdoors, homes actually wind up with more living space and greater opportunities to bring family and friends together for socializing and family friendly activities. Homeowners have long recognized their backyards have been under-utilized and are now effectively valuing and recognizing that 100% of their interior/exterior space can be converted into usable space.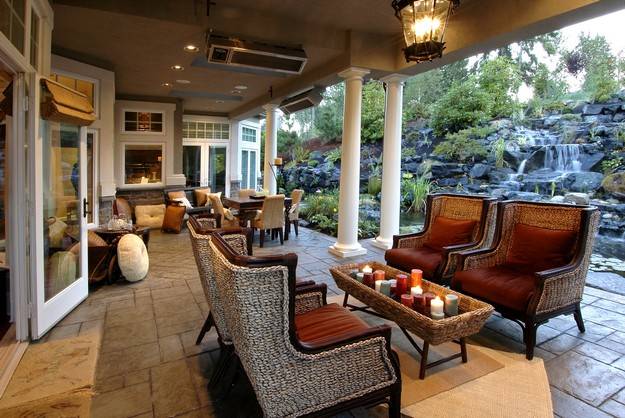 These key takeaways of home building trends that benefit homeowners continue to develop and as with any other change, the outcome and product realization of these benefits will be influenced by ongoing and innovative technological advances and the individual commitment to family and lifestyle. Flexibility and comfort will also continue to guide homeowners, along with personal choices, as they maneuver their way through the myriad of updated and ever-changing advances made to enhance their homes and lifestyles in a way that makes economic and practical sense.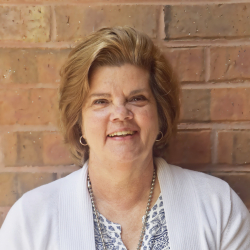 Having been in the home design industry for over a decade, Cynthia Pickett handles all aspects of the customer service experience from creating website content to answering all of your most pressing questions.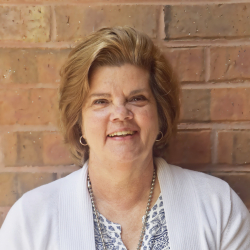 Latest posts by Cynthia Pickett (see all)