Last Updated on
The dream of homeownership continues to course through our veins as it has for millennia; the human desire and ability to own a home offers considerable benefits beyond just financial security and comfort. Aside from having a place to store your stuff, a roof over your head and a means of attaining wealth, there are substantial social benefits to owning a home and not just for you but, for your family, your neighborhood and community. Living comfortably with close family members triggers a sense of security, a place of belonging, better health, both mental and physical, and has been an essential element of the American dream since the first settlers arrived. Homeowners consistently report greater life satisfaction, increased self-esteem, an overall greater sense of happiness, and a perceived impression of control over their lives which produces a trickle-down effect on their children, their community and their country at large.
Beyond the impressive sense of accomplishment and community involvement, home ownership offers some real tangible benefits:
Personal Benefits
It's yours, it's new and it's designed your way – No one has ever lived there before and just like the leather seats in your new automobile, that new home smell belongs only to you and it's your dream, not someone else's. Down to the smallest detail, your home is under warranty and should provide you with years of comfortable and worry free enjoyment. Today's energy and cost saving technology provides an efficient home that is healthier, more productive, less time consuming to maintain and features a plethora of family friendly designs to choose from that reflect your style and personality. Choose your own finishes – appliances, flooring, lighting, cabinets, countertops – the sky's the limit; well, maybe the budget's the limit but whatever your design choices, they are yours, they are new and they reflect you and your family's personal tastes.
Along with the finishing touches to the home, you are able to choose the floor plan/layout that makes sense for your family's lifestyle. Open floor plans with a main level master is a popular choice; rather have the master suite located upstairs, no problem, it's yours. Vaulted ceilings, enormous his and hers walk-in closets, an adjacent sitting room; all easily within reach. A more traditional layout with formal living and dining rooms and a large family gathering kitchen; again, easily attainable. The point being, whatever finishes, interior floor plan and amenities you'd like, they are yours for the taking and not necessarily at a higher price tag. Cutting edge technology and efficient building methods and products require less care, less maintenance and a higher degree of safety when building your home. New homes offer the latest in design, style, comfort and quality that provides a care-free lifestyle so you can enjoy your new home and not make costly repairs and be saddled with endless home projects.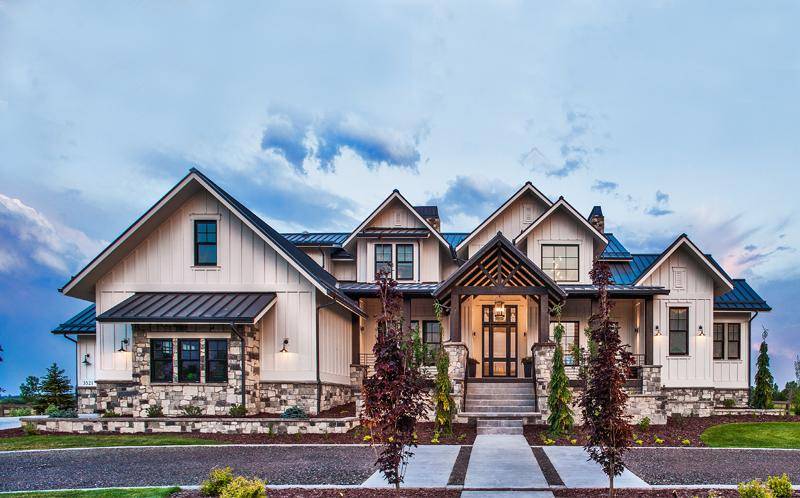 Societal Implications
Another important aspect of home ownership are the social implications for you and your family. Buying a home is much more than having a place to live; it offers immeasurable social and health benefits, creates neighborhood bonds and, in some cases, produces lifelong friendships. Beyond the interior of the home, the floor plan, the amenities and the personal details is the ability to open our doors to family and friends, to gather and share communally while creating bonds which can last a lifetime. Having meaningful and shared connections with family and friends has a positive influence on our lives and can lead to higher self-esteem, higher academic achievement for our children, improved health and safety and stronger economies, both locally and globally. Home ownership also results in higher levels of civic and political participation, lower crime rates and a greater sense of stability for families and communities.
As a result of their economic and emotional investment, homeowners are more likely to maintain and improve their property, participate in neighborhood or community events and be aware of their community's security and well-being. Home ownership also generates employment opportunities, creates a positive impact on the economy and provides "our" communities with unlimited resources to thrive and prosper.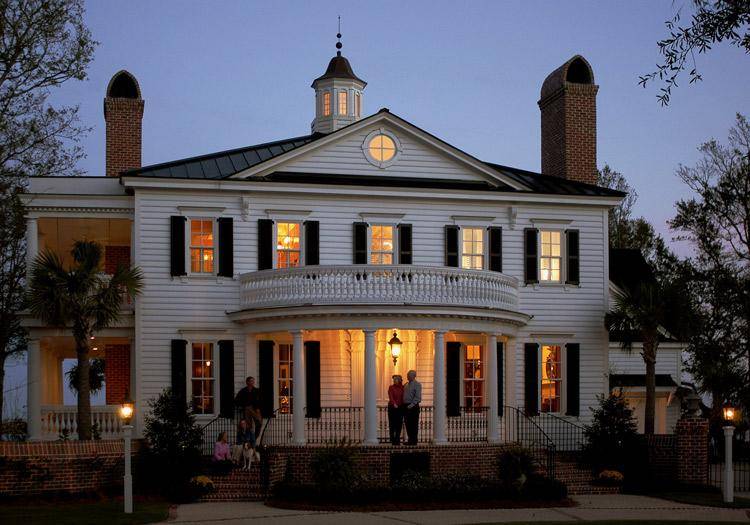 Wealth Management
The housing bubble burst withstanding, another benefit of home ownership is the ability to generate tremendous wealth gains for homeowners. Under normal circumstances, the housing market and home ownership continues to reap great rewards for individuals and is still considered a dependable investment. Although, owning a home may result in broad social investments for building neighborhoods and strengthening communities, building a home is often a critical first step in securing personal financial stability.
When building your home, you are able to examine a builder's reputation before making the decision to work with him or her. Personal relationships are key to creating a team environment no matter the endeavor you undertake and this arduous process can facilitate the opportunity to secure home and sweat equity. If you have experience in carpentry, plumbing, electricity and/or numerous other handyman skills you can personally contribute to some of the construction processes that will result in immediate savings and wealth building. Not only does this save money and time but it grants a feeling of accomplishment when you realize that portions of your home were built by your own hand.
Interest rates continue to remain at a very attractive level and there are many lenders willing to facilitate and help make your dreams of home ownership a reality. Along with the immediate savings available when building your own home, tax deductions provide a number of benefits for homeowners over the long haul. While these vary according to the market value of the home, the homeowner's tax bracket and other variables, the effects of deductions and other tax benefits can contribute to long term financial stability and wealth management.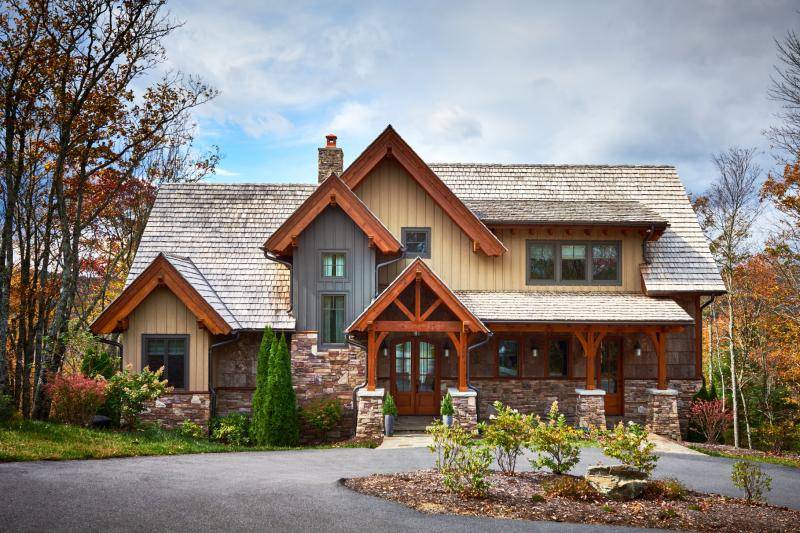 Dreaming big is a lifelong enterprise for many of us; however, when presented with the opportunity to build your own home and actually make your dream come true, it can be an exciting time like no other. From the outset, the quest of home ownership remains a satisfying journey to initiate and devote oneself to when pursuing wealth creation, enjoying the thrill of personal accomplishment, comparing cultural and societal implications, recognizing psychological benefits and appreciating greater control over your life and living environment.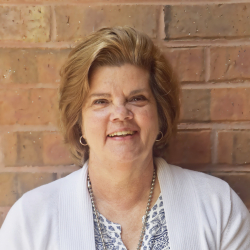 Having been in the home design industry for over a decade, Cynthia Pickett handles all aspects of the customer service experience from creating website content to answering all of your most pressing questions.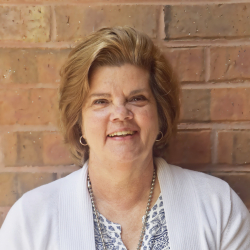 Latest posts by Cynthia Pickett (see all)