Last Updated on

One of the biggest design trends in new homes is safe rooms.* With all of the natural disasters we have experienced over the last several years, people are starting to think about ways to protect their families should Mother Nature wreak havoc on their community. A safe room may be a necessity for this very reason. Unlike any other room in the house, a safe room is a fortified room hidden inside the home that is constructed with a high-security lock, thus providing you and your family with shelter against home invasions or natural disasters.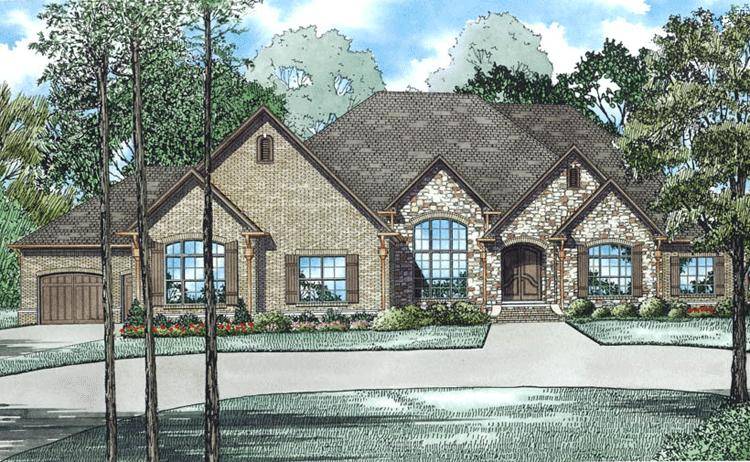 Where to add a safe room?

Basement

One of the easiest ways to add a safe room to a new home plan is with a basement due to the fact that they are below ground and naturally resistant to wind damage. Without making any changes to the typical basement, you will have walls that will withstand even the highest wind speeds.
To take your basement safe room one step further, you may want to add a structural ceiling. This ceiling will help protect the occupants if the home above succumbs to wind forces. Falling debris can be extremely dangerous, so by adding a solid, structural ceiling, you will increase the likelihood of your family being unharmed.
In order to keep costs low, you may decide to create a small safe room in the basement with the structural ceiling. If your house plan already has a basement, the safe room can be incorporated through a simple modification to the plan.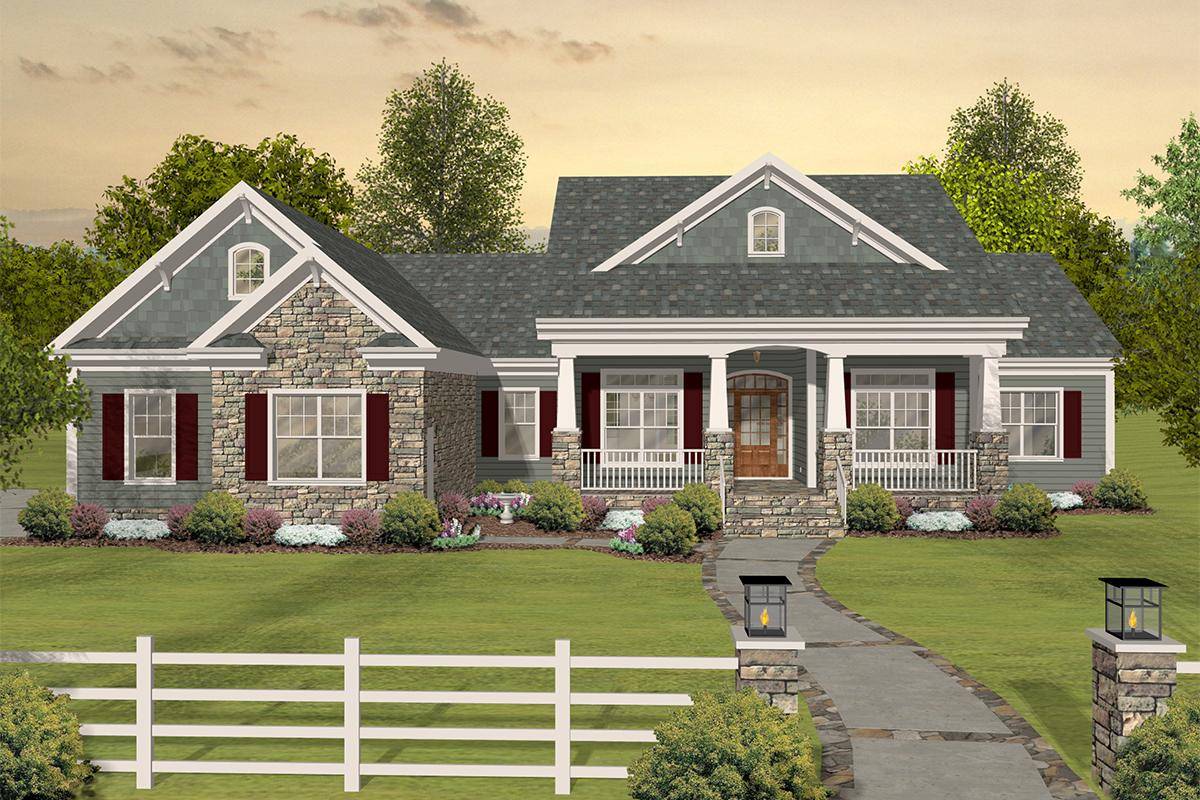 Utilize Existing Space

For coastal residents or those at risk of a storm surge, a safe room in the basement will not be an option. Your best option would be to utilize existing space either in the closet of the master bedroom, the office, living room, or somewhere on the first floor that you can turn into a safe room. Reinforced concrete block or poured concrete walls can be added to that room to create a wind-resistant structure.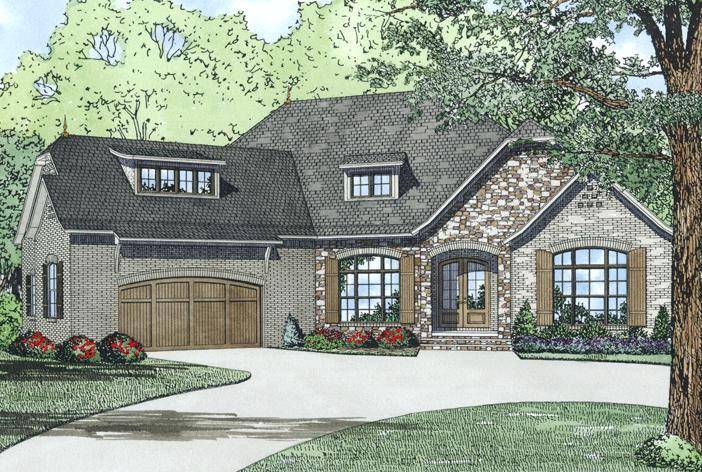 Safe Room Ready

Though safe rooms serve a highly functional purpose, beyond the vaulted doors lies the potential for comfortable living. The following are a few necessary emergency preparations to have on hand and stocked in your safe room**:
Water

Food

First-aid kit

A portable toilet and essential toiletries

Baby needs, if necessary

Blankets and pillows

Change of clothing

A battery-operated radio
While you're shifting through house plans adding a safe room may need to be at the top of your list. Don't worry if you've already found your dream house plan and it doesn't include a safe room, modificationscan be made to all house plans.

*The Newest Home Trends You'll Love https://styleblueprint.com/nashville/everyday/the-newest-home-trends-youll-love/
**Stocking a Safe Room: Crucial Supplies to Have on Hand https://www.beprepared.com/blog/12347/stocking-a-safe-room-crucial-supplies-to-have-on-hand/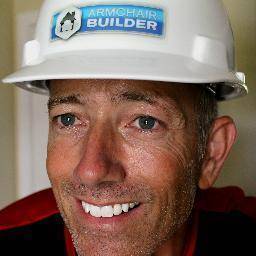 Michael Luckado has built, remodeled, and repaired thousands of homes across the U.S. He co-founded ArmchairBuilder.com to help people save money and time creating their dream home.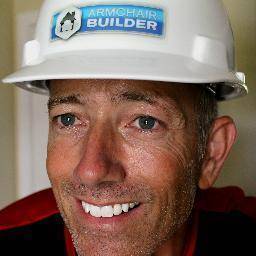 Latest posts by Michael Luckado (see all)