Last Updated on
Taking on the role of the general contractor for your new dream home can be extremely rewarding.  Not only can you save some serious money, but you also get exactly what you want.  But what if you don't have the time or the desire to take on such a big project?
We realize some of you feel this way and would rather hire a builder to be in control of your new home building project.  But we also know it's sometimes good to have a friend in the business that can give you the information a builder won't tell you.  And sometimes you just want the inside scoop on how to work with a professional builder to get the most for your money.
Therefore, we will be adding some insider tips to this blog that will help you when dealing with builders (a.k.a. general contractors or home building companies).
Today's tip applies to potential builders you might hire to build your new home.  This is one of those things that most builders won't tell you.  But if you ask the right questions, you can potentially avoid a hassle.
"I have twenty other projects ahead of yours"  Has your boss ever tacked on an unexpected project to your work load?  And when she did, you probably didn't go over your current list of projects with her to show how it fits in with the rest of your work.  This is one of those details that's sometimes better left unsaid.  Similarly, when a contractor is working on getting new business, they may not be completely forthcoming as to how much work they have ahead of yours.  It's a good idea to ask potential contractors how many projects are ahead of yours and approximately when your project will be started.
Insider Tip:  If time is a big concern for you, you may want to include language in your contract stating when the project must be finished.  You will want to review this with your attorney.  He may want to include penalty or cancellation clauses to protect you should the work not be completed on time.
It's also a good idea to discuss your schedule or alert potential contractors you are considering hiring of any upcoming events you have scheduled at your new home.  If you have a wedding planned or a big family reunion, this is the time to let potential contractors know.  Good communication is the key to a great building experience and unless the facts are out there, it's tough to set proper expectations.  A good general contractor will be honest with you, even if it means losing the business.
If you think this type of tip is useful, be sure to stop back regularly as we have a whole bunch more on the way.  Do you have any questions about dealing with potential builders or contracting companies that we could help you with?  Please let us know and maybe we can help.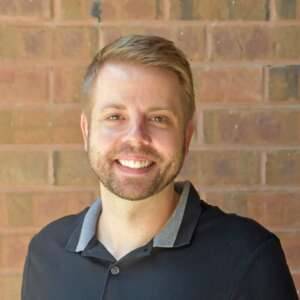 Brandon Hall is the owner of America's Best House Plans and has over 15 years of experience in the home design industry. He focuses his time on the day-to-day operations while also keeping up to date on industry news and working to perfect the customer service experience.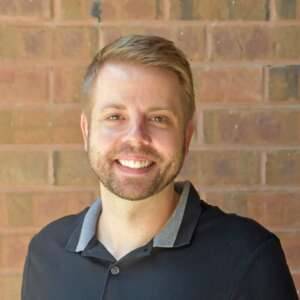 Latest posts by Brandon Hall (see all)