Last Updated on
If you are contemplating a new home building project on your own as an owner builder, you have probably asked yourself, "what qualifications do I need?" Well you don't need a builder's license or a degree in construction management. In this video, we talk about the skills, background, and knowledge required to effectively manage the process of building your new home. We also discuss the time required to ensure a quality project is built.
So do you have the time to dedicate to this project? You will need to provide direction to workers and perform quality checks on a daily basis. You won't be swinging a hammer (unless you really want to) but you will need to be involved in the ongoing scheduling, inspections, and budget review.
Problem solving skills are another requirement for building your own home. No matter how much time you put into planning and preparation, things will happen that are beyond your control. When they do happen, you will need to analyze the situation for alternative solutions to meet your budget, schedule and quality requirements.
This video should give you a better idea of what it means to build your own home and help you to understand a little more about what will be required of you.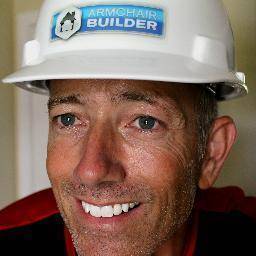 Michael Luckado has built, remodeled, and repaired thousands of homes across the U.S. He co-founded ArmchairBuilder.com to help people save money and time creating their dream home.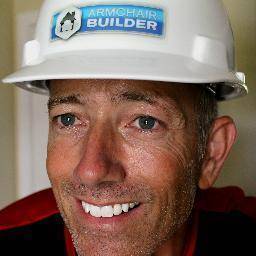 Latest posts by Michael Luckado (see all)