Last Updated on
If you are looking to hire a builder to manage the construction of your new home, there are several very important questions you will want to ask.  In a previous article, we mentioned you should ask how many projects are ahead of yours and approximately when construction will start.  Another very important consideration is the typical project type the builder works on.  Do you build homes on a regular basis or do you mostly do remodeling?
An actual quote from an eager guy in the construction business…I normally finish basements but if you need a home built I can do it!  One thing is certain in the construction industry, most contractors think they can do anything if they've completed a successful project or two.  This may be tempting because you know a nice guy that does basements or you think you can get a great deal from your friend who is in commercial construction.  Trust us when we say, commercial construction and finishing basements are much different than building a new home.
One huge example of how commercial construction is different than residential home building is cost.   Commercial project budgets are big due to union labor, code requirements, and different methods of construction.  You don't want someone who normally works with these numbers to price out your new home.  And don't forget that they have loyalties to subcontractors that work in commercial construction…and also have higher costs.
It's a good idea to stick with a contractor that specializes in the work that you are having done.  In the current slow-down in construction, contractors have branched out from their normal business models to stay busy.  This means they may not be as efficient or experienced with your project type if it is new to them.  Inexperience can lead to blown budgets, delays, and quality problems.
But building is building…isn't it?  Mmmm…yes and no.  Bigger companies may have experience in many facets of the business.  However, pricing, scheduling, and managing a new home build is much different than that of remodeling or repairs.  A contractor that would do most of the work himself on a remodel will have a difficult time with a new home project.  The scope and complexity of the project will require completely different skill sets and resources.
Save yourself the hassles and stick with a company that regularly builds houses to create your dream home.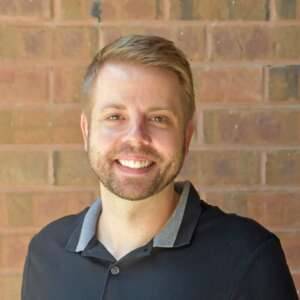 Brandon Hall is the owner of America's Best House Plans and has over 15 years of experience in the home design industry. He focuses his time on the day-to-day operations while also keeping up to date on industry news and working to perfect the customer service experience.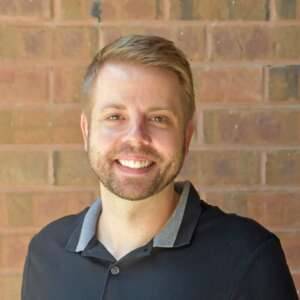 Latest posts by Brandon Hall (see all)