Last Updated on
This reoccurring article segment on America's Best House Plans is for those who don't have the time or desire to build their own home.  If you've decided to have a home building company build your new home, there are several questions to ask before you commit.
Who will be on my job site each day?  What are their qualifications?  How long have they been with the company?
You probably have heard the saying, your company is only as good as your employees.  This is especially true when building a quality home.  Another popular saying is, The quality you accept is the quality you will receive.  The good project managers know quality when they see it and won't accept anything less.  Having an experienced field superintendent or project manager will make your new home build run smoothly.  We use the terms field superintendent and project manager here.  Some building companies call them expeditors. No matter what you call them, these people are on the job daily looking out for your best interests. From scheduling to quality control, the site supervisor on your job will be the  person in charge of the daily operations.
So, be sure you ask potential home builders who your job site supervisor will be.  You may want to ask to meet this person prior to signing a contract with the company.  It's important to make sure you get along with this person as they will be the main point of contact for you.  After all, if your project lasts for the typical four to six months, you had better get along.  From change orders to quality and schedule issues, the site supervisor is typically your main point of contact while building your home.  And if you don't get along with the initial meeting with the site supervisor, you should keep looking for a builder for your home.
Ask for details about the site supervisor's qualifications.  Some larger production builders have new hires that have never built a home before.  They may also have no experience in residential construction.  This is definitely a red flag that you should take into consideration when choosing between builders.
Ask potential builders how long the site supervisor has been with the company.  There was a time when builders seemed to go through personnel on a weekly basis.  If for some reason your site supervisor leaves during the project, there may be some issues with the "hand off".  This will ultimately affect your new home's quality, schedule and even budget.
Don't be afraid to ask potential builders for details about the site supervisor as this person can make or break your new home building experience.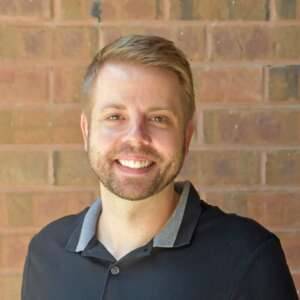 Brandon Hall is the owner of America's Best House Plans and has over 15 years of experience in the home design industry. He focuses his time on the day-to-day operations while also keeping up to date on industry news and working to perfect the customer service experience.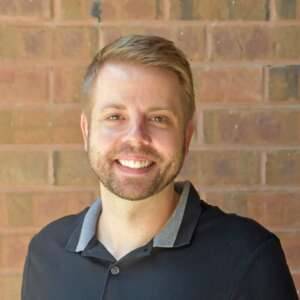 Latest posts by Brandon Hall (see all)