Last Updated on
Building your own home takes a serious commitment of both time and resources. But for those willing to make the sacrifices, there can be significant short and long-term savings involved with building a home. Before you sign up for this challenge, it's helpful to get a better understanding of what the actual savings might be.

The National Association of Home Builders (NAHB) regularly conducts surveys of professional home builders to determine the costs of building new homes. This survey not only captures construction costs for materials and labor but also gets down to the specific profit and overhead costs.
The table below shows the average price and cost breakdowns for a single family home: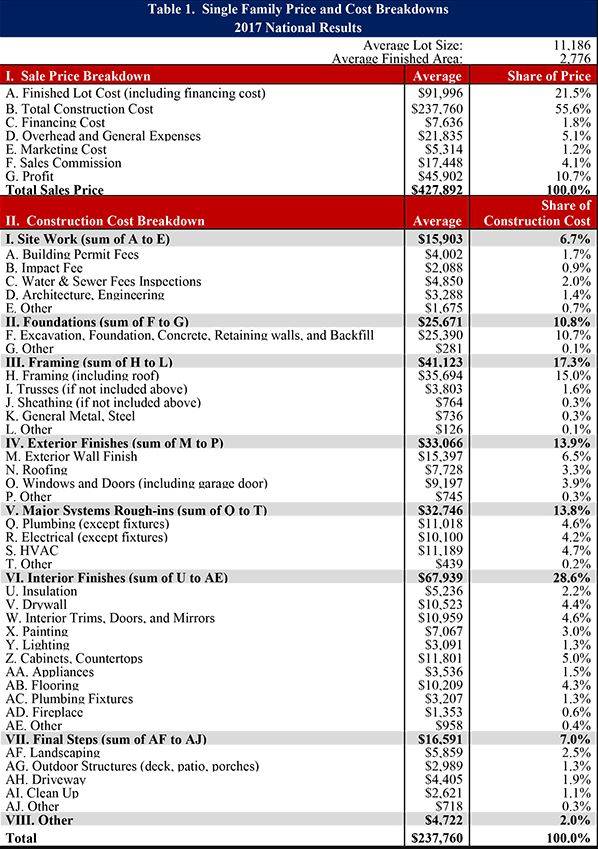 http://www.nahbclassic.org/generic.aspx?genericContentID=260013


Here's a look at how the sales price for single-family homes has increased from 1998-2017:




http://www.nahbclassic.org/generic.aspx?genericContentID=260013

So what do these numbers mean to those of you considering building your own home?

From a cost savings standpoint, by building your own home, you will eliminate some of the expenses displayed in Table 1, thus lowering the overall cost. There will be no marketing costs or sales commissions to pay, as long as you are building the home for your family and by building, you cut the builder profit margin. These three items alone amount to 16% of the typical new home sales price!

The overhead and general expense costs have even more potential to save money. Things like construction office space and employee costs can be eliminated. However, you will need some of this money to pay the team members you select to help you. From your builder consultant (who can help with estimating, hiring trades, and quality checks) to your attorney (think contract review), there are a substantial amount of fees for various stages of the home building process. But if you look at the average dollar amount, this cost is $21,835 (based on the information in Table 1 above). You can buy a lot of help with a budget that size. By looking at the NAHB survey, we see the savings can be significant to those that want to build their own home.

By building a home, you are essentially customizing your house from the beginning and creating the exact home you desire. This eliminates the need for costly future renovations. Depending on what those upgrades might be, renovations can be incredibly expensive. Below is a table that displays the average cost of typical home remodeling projects: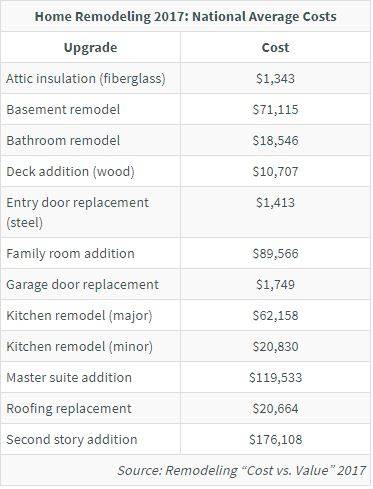 https://www.gobankingrates.com/investing/real-estate/building-house-versus-buying-preexisting-home/

By building your own home, you are saving tons of money by eliminating the need for immediate renovations.
There are multiple other ways to add a few dollars to your pocket when building your own home.
If you're capable, provide some of the labor to cut down on construction costs.

Ask your builder about discounts! You'll never know until you ask!

Work with local businesses to get discounts on supplies

If you happen to have a friend in the construction business, don't hesitate to ask for that special "friend" discount.

Incorporate green initiatives to lower long-term costs and create tax cuts for your eco-friendly home.
While building a home is costly, in the end, you will have the exact home you desire, in the area you want, built to your specifications and thus creating a stable, renovation-free home for years to come. The great part about building from the ground up is you only pay for what you want and you get it exactly how you desire, as opposed to best option out there.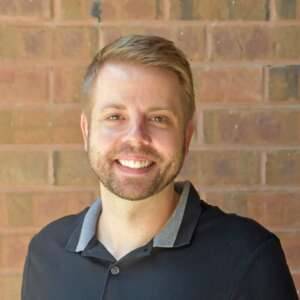 Brandon Hall is the owner of America's Best House Plans and has over 15 years of experience in the home design industry. He focuses his time on the day-to-day operations while also keeping up to date on industry news and working to perfect the customer service experience.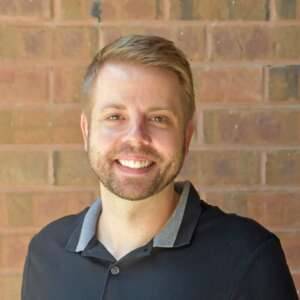 Latest posts by Brandon Hall (see all)