Last Updated on
So you've decided to hire a builder to create your dream home.  You would like to build it yourself but you just don't have the time.  One of the best tips we can give you to save money is to carefully plan out what you want prior to bidding your project out to contractors.  Making changes after the project gets started can cost you big money.
Late Changes
In the planning stage, you will be finalizing your plan details, picking out your colors and products, and tweaking you're future dream home. If you don't put a whole lot of time and thought into this planning phase, one of two things will happen.  In the worst case scenario, you won't get something that you really wanted.  And since the whole reason you have decided to build a new home was to get exactly what you want, this outcome is no good.
The second worst thing that can happen is you make changes along the way as the home is built.  Nobody likes changes that are made after the planning stage is finished…except maybe the person making the change.
In defense of the builders out there, late changes to a construction project can be very costly for them.  Late changes increase costs by adding…
Management Time (to investigate, price out, change permit, order, communicate to trades, oversee execution)
Permit Change Fees
Plan Revisions (costs for architect's time)
Schedule Delays (every day that is lost increases overhead costs…think interest, utilities, taxes…)
Trip Charges (time for trades to return and re-setup tools)
After Contract Signing
When you're trying to find a contractor to build your home, they work hard to keep costs down.  The incentive being, you won't hire them if the cost is too high.  After all, they know they are competing against other companies.  Once you have signed the contract and you have agreed on a price, there really is no incentive to keep prices low on custom or late changes.
Have you ever taken your car in to the shop to be repaired and after things get rolling, find out other things need to be done.  It's hard to be comfortable with prices they give you since you haven't priced them out with other repair shops.  With your car, you can at least call other repair shops.  On a new home, it's tough to call up another builder and say, I know you're not building my new home, but how much would it cost to make a late change to add…
If you've picked a reputable builder, they will work to keep the costs down as much as possible.  To make sure you are getting a fair deal, have your builder break the change down into each budget line item that is affected.
Cash for Late Changes
Not only are late changes a hassle, but they typically will need to be paid out of pocket.  Your construction loan is based on the original plan and specifications.  So you're late change for that gourmet cooktop will need to come out of your wallet.
Markup for Late Changes
Having worked alongside builders for many years, I can tell you that late changes are their worst enemy.  What seems to be a simple adjustment typically involves much more time.  And what happens if that copper coated entry door with the green pinstriped edging from India doesn't get on the boat in time?  Because of the unknown, builders place a premium on late changes.  The markup can run anywhere from thirty to a hundred percent depending on the circumstances.
So in order to save money on your new custom home, be sure to put whatever time you need into planning.  Make sure the plan is just what you want and all of your product specifications are complete prior to approaching contractors.  And if you can't do that, maybe you should think about building it yourself.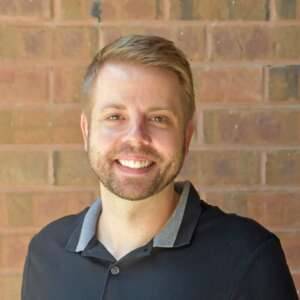 Brandon Hall is the owner of America's Best House Plans and has over 15 years of experience in the home design industry. He focuses his time on the day-to-day operations while also keeping up to date on industry news and working to perfect the customer service experience.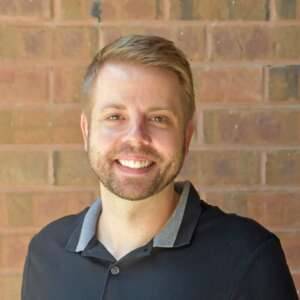 Latest posts by Brandon Hall (see all)