Last Updated on
Choosing the property to build your new home on is one of the biggest decisions you will make. There are so many important things to consider to make certain you can build a quality home at an affordable price. Here we go into detail about the items you will want to review prior to purchasing your land. Some of the things we discuss are…
The 20% rule. If you are purchasing a lot in a community, you will want to make sure you don't pay too much for it. So what is too much to pay? Typically, the lot value should be approximately 20-25% of the overall market value of the property, including home and land, after completion. If you pay too much for the land, you might end up with a home that is tough to sell in the future.
Some other items to review prior to purchasing a lot or land to build on include…
Local zoning requirements: for both your property and those surrounding it
Easements: for utilities and access (you can't build here)
Utilities currently available to the lot including water, sewer, electric, gas, phone, cable…etc.
Subsurface soil conditions: how to check and why this is important
Topography – steep inclines can add costs
Remote locations can increase shipping and labor costs
Building department fees including impact, permit, driveway, tree cutting,…etc.
Setback from road – consider additional costs for driveway and utilities.
If you put in the time to investigate a potential property to build your new home on prior to purchasing, you will save yourself some money and hassles in the future.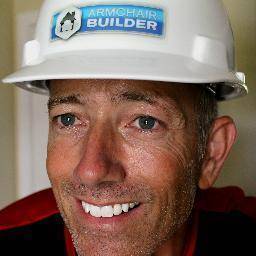 Michael Luckado has built, remodeled, and repaired thousands of homes across the U.S. He co-founded ArmchairBuilder.com to help people save money and time creating their dream home.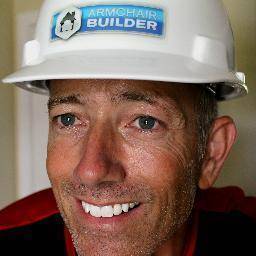 Latest posts by Michael Luckado (see all)