Last Updated on
There's no question about it — second homes are becoming exceedingly popular as the population ages. Why are so many people making the decision to reduce or forgo vacations in a variety of places in favor of committing to owning a second home? Here are just a few simple reasons:
When you own a second home, you are investing in real estate rather than spending money you can not get back on hotels, additional meals out, etc.
When you own a second home, you have the opportunity to develop relationships with neighbors and other friends. These relationships last for the long-term, as you may own your second home for a long period of time.
Your second home affords you the opportunity to really get to know an area and experience its beauty time and again — if you're a fisherman (or woman), you get to know the good fishing spots. If you enjoy skiing, you get to know the mountains (and maybe even buy an annual pass). If you love sailing or boating, you get to experience your favorite spots and picnic at the same locations year in and year out.
You have the opportunity of having family and friends come to stay with you. When you own a second home, group vacations become even more of a reality. Your extended family and friends can come visit you relatively easily.
Why Choose to Build?
As you consider investing in a second house in a vacation spot, there are lots of reasons to select a high quality house plan and build a second house from the ground up. Here are just a few of the benefits of building a second house rather than purchasing one that has already been built:
If you choose to build, your second house will have all of the features that you want. If you need more than 5 bedrooms to accommodate guests, you can have that! You will not need to pursue renovations. You can plan for boat storage, seasonal occupancy, guest accommodations, recreational space, etc.
You will not need to worry about renovations or improvements related to age. A new home will not need immediate attention, as an older home might. And in a second, out of town location, these types of improvements are difficult for those who own second houses.
When you choose to build a second house from the ground up, you are better able to make a statement regarding your personal style and preferences. You can build a cabin in the woods, an A-frame mountain rustic house, a modern house, or a cottage on the shore. You can reflect your personality and your style with your second house.
As you pursue building a second house, consider getting exactly what you want by building something brand new. Browse our unique, high quality house plans! Give us a call with any questions.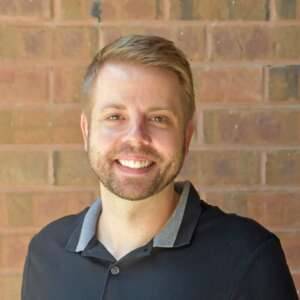 Brandon Hall is the owner of America's Best House Plans and has over 15 years of experience in the home design industry. He focuses his time on the day-to-day operations while also keeping up to date on industry news and working to perfect the customer service experience.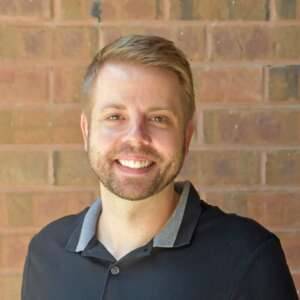 Latest posts by Brandon Hall (see all)