Last Updated on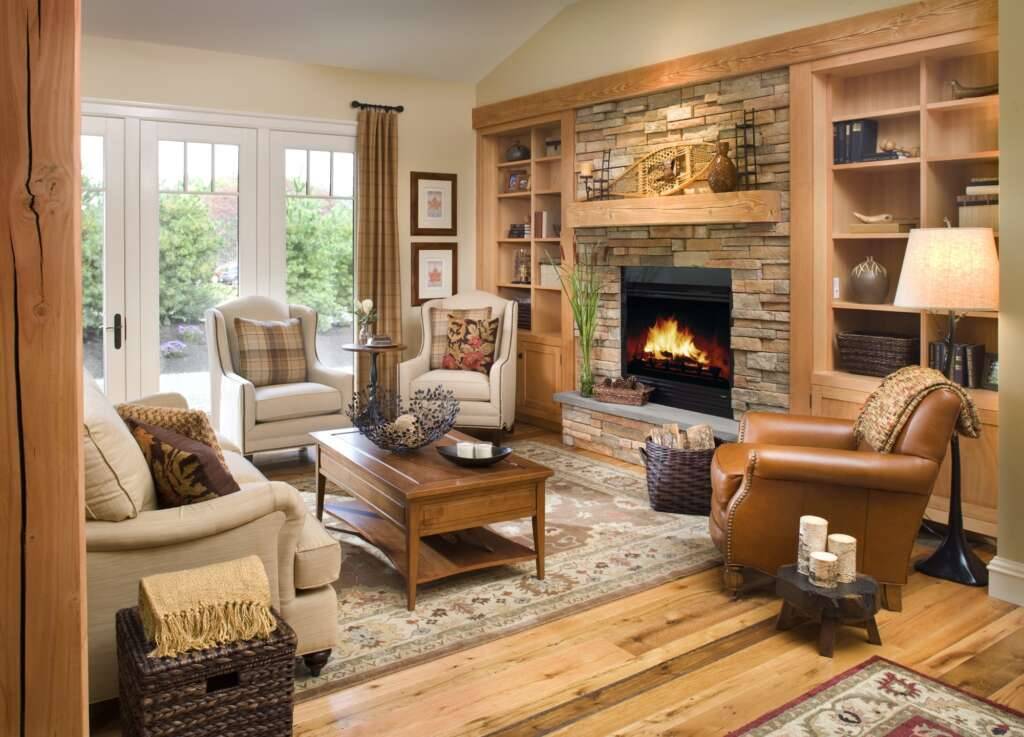 Fait accompli – you have now bought, built and/or moved into your new home. Now it is time to decorate your new digs. There are few things in life as daunting or intimidating as deciding what to put into your new space. With so many options available and so many decisions to make, it's hard not to feel overwhelmed and ultimately decide to rely on the familiar or the status quo. However, with a few timely tips and suggestions, this process doesn't have to result in chaos or disappointment. Just think about it, people, and not just young people beginning their adult lives, are always starting over; a new job, a new city or family blending, whether step-families or multi-generational families, can precipitate the need for re-invention of their living space. So, first things first –
What decorating style do you prefer? Oftentimes, people don't know what their preferred decorating style is. So begin by looking through photographs of homes that appeal to you; this can be done by visiting home design websites, by browsing through magazines or by hopping on the Pinterest bandwagon. No matter the avenue you choose, be sure and save your images either in a notebook or online so you can compare them to see if an emerging theme reveals itself. Is there a common exterior architectural style, a certain color, furniture style, grouping arrangements, etc. that you go back to again and again? Explore it and put your individual touch on it.
Budget restrictions – How much can you spend? Are some rooms more important to your sense of being home and at ease? How do you live; casual or more formal spaces? Children, pets? – What restrictions might they place on the budget? City or country living? Industrial or more traditional interior designs? No matter your budget, your home can definitely be warm and inviting or colorful and eclectic; whatever your preference, a little time and patience can capture your mood and personality in big ways, not big budgets.
Your floor plan – Evaluate your floor plan; big space, little space? Are you a minimalist or do you love being surrounded by your "things?" Sketch it out and see what you already have; does it fit your space? Do you need to de-clutter, add more or simply re-arrange the things you already have? Plants add a lot of color, texture and interest to your home. Even if you swear to having a black thumb, there are plenty of virtually no-kill plants available; find them. Books – do you love to read? Even if the answer is no, acquire them; go to your local library yearly book sales, garage sales or flea markets where you can find unbelievable deals. Stack those hardbacks and create lovely vignettes with meaningful accessories from your life. Plants and books are a great way to increase the visual interest of your home without spending much money.
Color – Do you love bold colors everywhere or would you prefer to stick with a neutral color palette and design from the wall, flooring or furniture colors? Although, it has been suggested to pick a neutral palette with the larger pieces of furniture and then add pops of color throughout, if your style is eclectic or bohemian, then, by all means, go with it. The least expensive way to personalize your space and create a cozy environment designed just for yourself or your family is to paint; you will not get more bang for your buck or have the ability to re-create a space for less money.
The big "stuff" – Furniture and home furnishings are not inexpensive so try and include old and new, big and small within your rooms. If you can't afford to furnish the entire house at once, and let's be honest, most of us can't, then use grandmas or your parent's furniture until you can afford to purchase your dream couch or dining room set. Go to estate sales, consignment shops, garage sales and antique markets for the interim or maybe, if that's your style, forever. Save for the really large purchases, whether in dollar amount or size, until you can afford to buy them. Honestly, time, money and effort are oftentimes saved when you have a clear picture of what you want and save to buy it; in the meantime, use something you have, something you can borrow or buy a lesser version of the real deal so you can say…actually sit down and eat a meal or watch television. You may even surprise yourself and find that you really do not like what you originally thought you might, so test driving furniture can be a really good idea and a money saver.
Interior design is a very personal experience so determine what your style is and embrace it as it plays a key role in the functionality and personality of your home. Great interior decorating and a sense of style can transform any layout into a dynamite space; one which will have you, your family and friends eagerly looking forward to entering your door once again. Aesthetically pleasing spaces are quite subjective but an overall sense of style can be accomplished with a little time, planning and patience….things we all usually have in common and in abundance when designing a beautiful and relaxing space to return to again and again.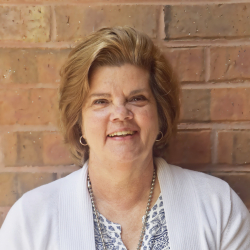 Having been in the home design industry for over a decade, Cynthia Pickett handles all aspects of the customer service experience from creating website content to answering all of your most pressing questions.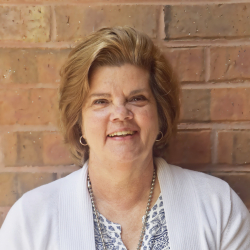 Latest posts by Cynthia Pickett (see all)