Last Updated on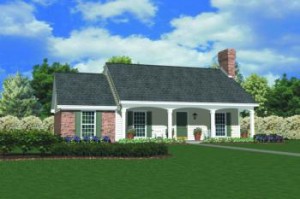 When someone refers to a mud room within a house, what comes to mind?  Maybe one or more of the following descriptors:
A relatively dirty resting place for slushy shoes, wet coats, and rain boots.
A giant room filled with laundry in various stages of being cleaned.
A center for organization — filled with small pieces of note paper, a giant all-inclusive calendar, a land line, and many other items necessary for the daily functionality of family life.
How would you define a "mud room?" For various families, definitions may range the gambit. A mud room for one family may function in a different way as a mud room might for another family. Depending upon the number of children living in your new house, as well as the ages of those children, you may want a mud room — or you may not necessarily need one.
Questions to Ask Yourself in the Decision Making Process
At the America's Best House Plans website, you can make the decision to search our plans based upon each plan's inclusion of a mudroom. As you decide whether or not you will need a mudroom, there are several important questions to ask yourself:
Will my house be used in a location that experiences seasonal weather? If you plan to live within a climate that experiences all four seasons, a mudroom with lots of cubby holes, hooks, and storage space will be ideal. In this case, a mud room would have the capacity to store items such as coats, hats, boots, rain jackets, etc.
Do I require space between the entrance to my house (garage or otherwise) and the living spaces? Many families enjoy having a room in between the garage or entrance to their home and the living area. This minimizes the number of times floors need to be cleaned, and allows space for family members to store muddy or dirty shoes prior to entering the house itself.
How much storage space will I need? Though this question does not directly relate to the use or inclusion of a mud room, a mud room can be an important component to the amount of storage within a house. If you prefer to store additional cold weather or sporting gear, or cleaning components, within a common area, a mud room can be a great place to easily locate these types of items.
As you consider whether or not to prioritize a mud room as you search for a house plan, consider that many mud rooms are multi-purpose rooms, and can be used as organizational hubs, laundry rooms, or storage spaces. Contact us with any questions regarding mud rooms specifically or house plans in general.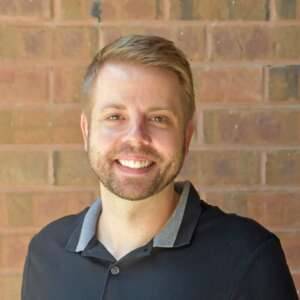 Brandon Hall is the owner of America's Best House Plans and has over 15 years of experience in the home design industry. He focuses his time on the day-to-day operations while also keeping up to date on industry news and working to perfect the customer service experience.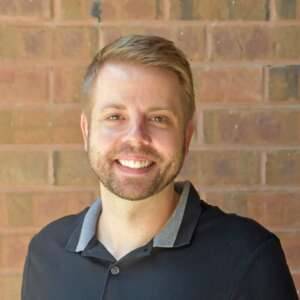 Latest posts by Brandon Hall (see all)