Last Updated on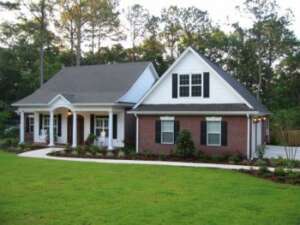 At America's Best House Plans, we offer a very wide range of options. Thousands upon thousands of high quality plans are at your finger tips. The benefits of purchasing one of our house plans are numerous. Here are just a few:
Our high quality plans are designed by qualified, creative architects.
We offer plenty of options available to fit your family's needs.
We provide the opportunity to modify our plans in order to fit specific needs and stylistic preferences.
Our plans offer you the opportunity to save money while building your house. These plans provide everything you need to build your house!
America's Best House Plans offers plans in a wide range of architectural styles.
Choosing a Style
The selection process can be a difficult one — as you work with a builder within your community, many factors come into play, including the size of the house, local building codes and ordinances, and budget. As you narrow down by various constraints, though, the options can still be seemingly endless. Selecting a few final options can be easier when you select a style of house plan. Here are some ideas for selecting a style:
Decide what type of look and theme to which you are most drawn. Take a look at each one of the stylistic options, and narrow it down that way. Decide what look you are going for.
Take a look at your neighborhood. Though you most assuredly want your home to be unique and to stand out, you also want it to fit in with its surroundings. Depending upon your neighborhood and the region of the country in which you live, you may want to narrow down styles that fit into your surroundings.
Consider your long-term goals. If you really love a certain style, and you have for a long time, go with it! If you think that there is a possibility you may sell your new home in the future, though, consider ranking your selections based upon popularity.
As you pursue the style selection process, dialogue for a period of time, make your selection, and then go with it! Carry out your project to the end, and don't second guess yourself! If you have any questions, give us a call! We would love to help you decide on a house plan.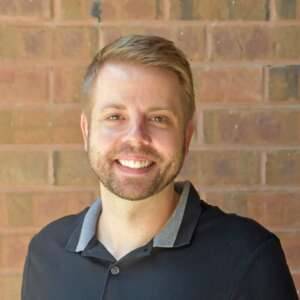 Brandon Hall is the owner of America's Best House Plans and has over 15 years of experience in the home design industry. He focuses his time on the day-to-day operations while also keeping up to date on industry news and working to perfect the customer service experience.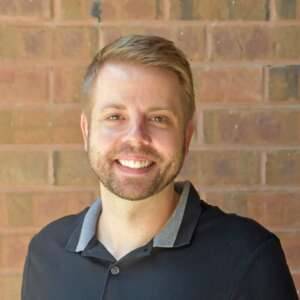 Latest posts by Brandon Hall (see all)