Last Updated on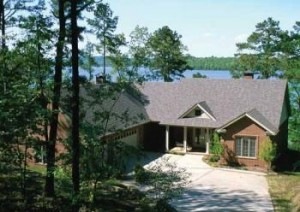 Close your eyes, and imagine what your life would be like in your dream house. What characterizes that house? What would your priorities be for that house? When searching for house plans, it is vital to prioritize what you really want out of the house. In order to do this properly, it might take several discussions regarding your goals and objectives for the home, as well as some of the things that frustrate you about your current living situation. As you consider building a brand new home from the ground up, and as you continue to prioritize the features and design aspects you want, America's Best House Plans is here to help you make the right decision on what house to build.
Our Plans and What Makes Them Unique
As you sort through the size, style, and features you want in a home, consider searching our site. What are just a few of the things that make our house plans unique?
Each one of our house plans has a detailed description about the plan itself as well as what is included in the plan. You won't have any surprises when you purchase our plans — you'll know exactly what you're getting as well as the details regarding the house itself.
Our plans are all designed with quality in mind by architectural design professionals. We use only the best, and we sell only the best designs. Our designers work hard so that you don't have to.
The plans on our site are comprehensive — we have it all on our site. If you want a home in a specific style with a specific amount of bedrooms and garage bays, chances are we have it available. If we don't, you have the ability to modify each one of our plans to meet your specifications.
Our website and the plans it contains is user-friendly. Search by your list of priorities, and see what is available within seconds.
We support each one of our house plans with excellent customer service. Our representatives are available at any time to answer any questions you might have about the plan you'd like to choose or the plan you've already purchased. Do not hesitate to give us a call.
We are here to serve you, and our high quality house plans are unique, beautifully-designed, and highly popular. Browse our selection, and call us with any questions you might have.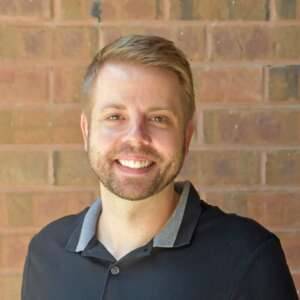 Brandon Hall is the owner of America's Best House Plans and has over 15 years of experience in the home design industry. He focuses his time on the day-to-day operations while also keeping up to date on industry news and working to perfect the customer service experience.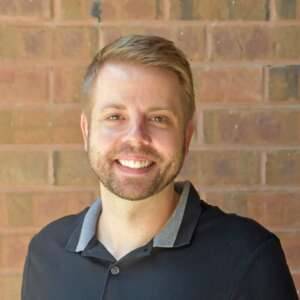 Latest posts by Brandon Hall (see all)