Last Updated on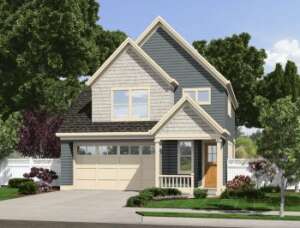 Years ago, eco-friendly homes stood out from their neighbors for all the wrong reasons. The prototypes were often more utilitarian than stylish, but today's green house plans are used to build elegant homes that combine style and comfort with energy efficiency. The green house plans offered by America's Best House Plans are as attractive as they are environmentally-friendly. Take a look at some of the important design factors that make them that way:
Angled Windows
Imagine basking in natural light while inside your home, and enjoying a cool breeze waft through on a warm summer afternoon. That's possible with angled windows. The large glass panels bring in maximum natural light, and panels at the base open to let breezes in. You can turn off the air conditioning and enjoy the natural cooling effect.
Durable Materials
Eco-friendly building materials are the foundation of a green home. Many green house plans call for sustainable supplies that are created with a smaller carbon footprint than traditional building materials, like cotton insulation, kirei board, natural coatings, bamboo flooring or recycled glass countertops. Nearly every conventional building material now has a more sustainable, eco-friendly alternative.
Downsized House Plans
Smaller homes are inherently more energy efficient, but you don't have to sacrifice comfort to live a greener life. The small house plans at America's Best House Plans offer cozy spaces, outdoor living areas and efficient storage solutions so you will never miss the extra square footage.
Bermed Homes
Many green house plans take full advantage of natural fresh air, insulation, light and heat by being built into a hillside or at ground level. Green house plans are often oriented to the south to expose the home to more light and heat from the sun during winter. South-facing walls may include extra windows or be entirely made of glass to bring the most heat into the home.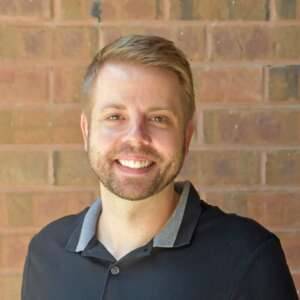 Brandon Hall is the owner of America's Best House Plans and has over 15 years of experience in the home design industry. He focuses his time on the day-to-day operations while also keeping up to date on industry news and working to perfect the customer service experience.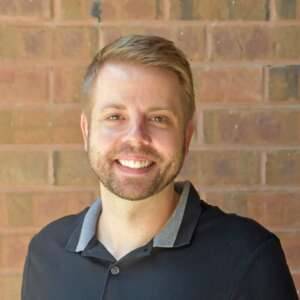 Latest posts by Brandon Hall (see all)