Last Updated on
The craftsman architectural style emerged in the late 19th century and remains popular today among homebuilders looking for charming details, unique style and an undeniably "homey" feel.
The Origins of the Craftsman House Plan
The architectural style was born of the British Arts and Crafts movement that started around the mid-19th century. The British movement developed in response to the devaluation of the individual worker during the Industrial Revolution, and early craftsman homes were prized because they emphasized handwork instead of mass-produced designs. The first owners of craftsman house plans were wealthy because only they could afford the costly skilled labor and materials that went into building them, but there are many affordable craftsman house plans available at America's Best House Plans today.
The movement was also a commentary against the Victorian aesthetic, marked by fancy, elaborate decorations. The Arts and Crafts style instead emphasized simplicity of form, the visibility of handicraft, originality and the use of local natural materials.
In the United States, the Arts and Crafts style begun by the British transformed into the craftsman movement. Today, craftsman house plans are characterized by their simple and elegant style and are often constructed of locally handcrafted metal, glass and wood work. The homes are defined by clean lines and a visible sturdy structure, and natural materials are often highlighted both indoors and out.
Common Characteristics of Craftsman House Plans
Many craftsman house plans share these common characteristics:
Stucco, lapped or shingle siding
Casement windows or multiple windows arranged in banks
Spacious covered porches
Low-pitched roofs that are sometimes gabled or hipped
Unique custom features, such as window seats or inglenooks
Broad eaves
Built-in, handcrafted cabinetry, such as colonnades, buffets or bookcases
Fireplaces made of native stone or brick
Open floor plans
Dormers
Exposed rafter beams and tales
Natural materials from the given location.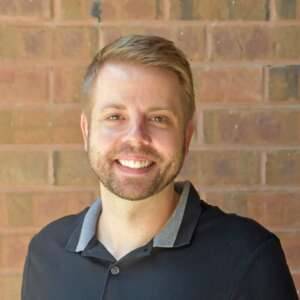 Brandon Hall is the owner of America's Best House Plans and has over 15 years of experience in the home design industry. He focuses his time on the day-to-day operations while also keeping up to date on industry news and working to perfect the customer service experience.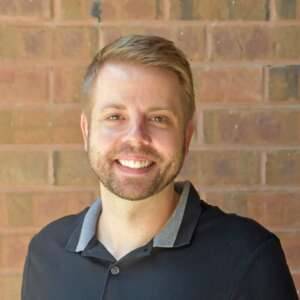 Latest posts by Brandon Hall (see all)