Last Updated on
What does it cost to build a new home? This is probably the most frequent question that comes up when you're thinking of building a new dream home. Let's take a look at this a little closer to give you an idea of what your new place might cost you.
What Does it Cost to Build a New Home?
Builders cringe when they get this question because it's difficult to give an accurate number not knowing the details. Unfortunately, average to you and average to the next guy can have two totally different meanings. But can't we just put together a square foot price for a particular plan? Pricing a house by the square foot is like pricing a car by the pound.
If you're not sure what we mean by this, think about a Lamborghini Aventador J and a Chevy Impala LS. These cars are within 100 lbs of each other based on curb weight, but the price of the Lamborghini is over ten times that of the Impala. The same situation applies to new homes. There are those that cost $60 per square foot to build and those that cost $600 per square foot.
National Averages
The best answer to this question is to base the cost on the national averages. If we look at the most recent survey completed by the National Association of Home Builders (NAHB), we see the average new home built in 2011 cost $184,125. These survey results came from responses from professional builders throughout the U.S. The average size new home from the survey was 2311 square feet. This gives us a square foot cost of about $80 for labor, materials, permits and fees.
Why Your Home May Not Be Average
What are some things that will make your actual construction costs differ from the average of $80 per square foot? Here are a few items to get you thinking…
Labor Costs: These vary as much as 40% from one location to another. The city of Chicago for example is about 30% higher than the surrounding suburbs because of the union labor and higher cost of living in the city.
Material Choices: If you go with a tile roof instead of an asphalt shingle, your cost will be much different.
Local Fees: Impact fees for local municipalities can vary by tens of thousands of dollars. As I type this, my county is discussing the possibility of raising water meter (tap) fees from $6k to $30k per house! This is a huge percentage increase for a small home.
Soil Conditions: When you dig for your foundation and utilities, the cost can go up exponentially depending on what type of material is below the surface. Rock can require blasting or impact hammers to remove. Or you may not have suitable soil to support the home so special structural engineering components must be applied.
How to Use the National Average Cost to Build
By looking at the average costs to build a new home, you will have a starting point to begin making decisions about your plan and lot. This average cost is good for pre-planning as it will help you decide if a given plan and property will meet your budget before you invest too much money and time into the project.
But don't think of this national average cost to build as an actual budget to use or a cost to build report. The only way to get accurate numbers for your particular project is to go through the complete bidding and budget creation process.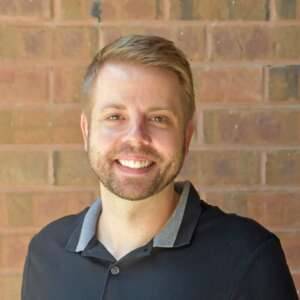 Brandon Hall is the owner of America's Best House Plans and has over 15 years of experience in the home design industry. He focuses his time on the day-to-day operations while also keeping up to date on industry news and working to perfect the customer service experience.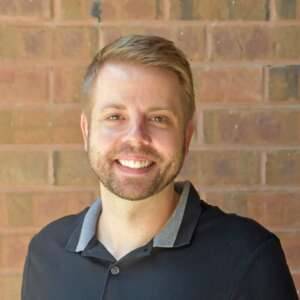 Latest posts by Brandon Hall (see all)