Last Updated on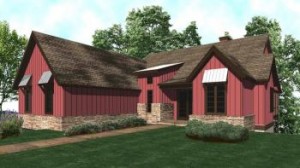 A fresh coat of paint can make your home look attractive and renewed, but the colors you use can also have a significant effect on your emotional well-being. Color is like a nonverbal language that can change behavior and emotions. Before choosing paint colors for the family house plans at America's Best House Plans, follow this guide to create a sense of well-being and balance.
Living Room and Foyer Colors
These welcoming and gathering rooms in family house plans should be painted in warm tones, like oranges, yellows and reds. Earthy colors, like beige or brown, also work well because they encourage comfort and conversation.
Kitchen Colors
Warm colors also work well in kitchens, which are often the center of home life in family house plans. Yellows and oranges are great options, but shy away from red if you are watching your weight. Researchers say the color stimulates appetite, and a red kitchen may subtly inspire you to eat more.
Bedroom Colors
The bedrooms in family house plans are spaces where you go to reconnect and relax. For a calming effect, choose cool colors, like lavender, blue or green. Darker hues will create a more pronounced effect.
Bathroom Colors
White is the most popular choice for bathrooms in family house plans because the pure shade conveys a sense of cleanliness, but you can create a welcome sanctuary by painting your bathroom shades of turquoise, green or blue.
Home Office Colors
Color consultants recommend painting your home office green. It is the color of concentration, and it is easy to be surrounded with for extended periods of time.
Home Gym Colors
Red may make you want to eat more in the kitchen, but it can also motivate you to burn off the extra calories in a home gym. Warm shades will help you move, but cooler shades will keep you feeling more at ease.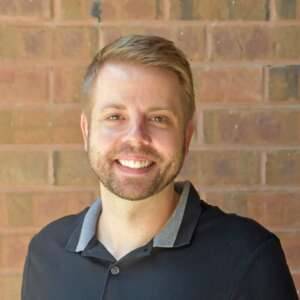 Brandon Hall is the owner of America's Best House Plans and has over 15 years of experience in the home design industry. He focuses his time on the day-to-day operations while also keeping up to date on industry news and working to perfect the customer service experience.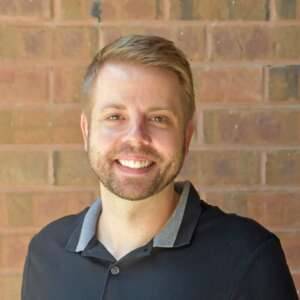 Latest posts by Brandon Hall (see all)