Last Updated on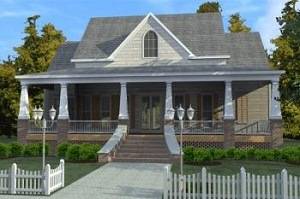 At America's Best House Plans, you will find residential floor plans that are big, small, open, luxurious, simple, classical, contemporary, traditional and modern. You'll also find a number of residential floor plans that feature a mixture of elements. Deciding where to begin can be difficult with so many options, but this guide outlines some of the most popular types of residential floor plans.
Luxury House Plans
If you have an eye for elegance and want only the very best features and amenities, you may feel right at home in luxury residential floor plans. These homes reflect a number of architectural styles and sizes, but they usually include craftsman details that set them apart from other homes, dramatic vaulted ceilings, functional and spacious open floor plans and technological features that bring your home to the next level.
Ranch House Plans
Ideal for families who want both convenience and flexibility, ranch residential floor plans are known for their open living space that feel large, their bonus rooms that can be turned into media spaces or offices and their efficient utilization of space.
Cape Cod House Plans
Known for their sturdy designs and wide frames, Cape Cod residential plans are charming and a favorite of families. They have enormous curb appeal due to their columned front porches, and their interiors often include nooks and crannies. They are also beloved for their decorative details, including brick exteriors and shutters.
Cottage House Plans
Quaint and welcoming, cottage residential floor plans are lovely for both vacation homes or as primary residences. They are known for their beautiful exteriors with eye-catching details, open floor plans that are ideal for entertaining and both front and back porches.
Craftsman House Plans
One of the most popular types of residential floor plans, Craftsman homes are known for their high-quality design, huge curb appeal, use of natural materials and spacious porches.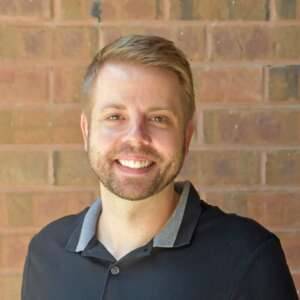 Brandon Hall is the owner of America's Best House Plans and has over 15 years of experience in the home design industry. He focuses his time on the day-to-day operations while also keeping up to date on industry news and working to perfect the customer service experience.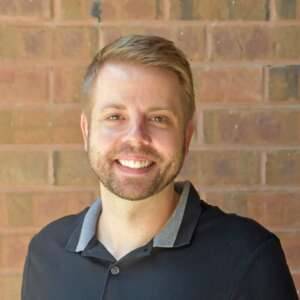 Latest posts by Brandon Hall (see all)