Last Updated on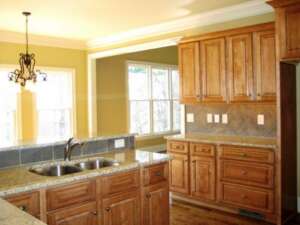 After you have chosen and purchased your house plan, built your house to your exact specifications, and moved in completely, making your house into a home can be an involved process. It certainly requires that you spend time and energy creating a design that reflects a sense of calm. To keep up this simplified, peaceful existence — no matter the size or shape of your new home — keeping the house clean is also of the utmost importance. A clean, organized house results in a life of order, one in which tools, scissors, keys, and other necessary items are easily found in your hour of need. Nothing is more frustrating than a cluttered existence in which things take an inordinate amount of time to find.
Keeping your new home clean and organized requires a concerted effort. Here are some helpful tips:
Enlist the help and commitment of everyone living in the house. Explain your desire for a clutter-free, clean home, and require that each member of the house commit to helping keep it that way — clean.
Clean your new house regularly. Pick a specific day of the week to complete various tasks. For example, carve out time every Monday to clean bathrooms, commit to cleaning the kitchen on Saturdays, etc. Make a schedule and stick to it. Cleaning everything all at once after a lengthy period of time is a completely overwhelming task.
Regularly give extra items away to a charitable organization like Goodwill. Mark your calendar on the first day of every quarter as a time to go through your home — closets, basement, attic, crawl space, etc. Get rid of junk to keep your new home clean.
Cut down on mail as much as possible. Throw away everything you possibly can, and sign up for automatic bill pay. This will cut down on the amount of clutter entering your home.
Entertain regularly. Inviting people into your new home forces you to clean up and keep your house clutter-free.
Hire some help. If maintaining a clean and clutter-free house is more than your schedule can handle, consider hiring someone to give you some help. In the long run, keeping your home clean will pay dividends.
Keeping your house clean will not only create the atmosphere you desire, it will maintain the aesthetics of your investment. Your home can remain a peaceful place — the house of your dreams.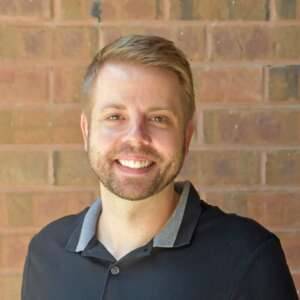 Brandon Hall is the owner of America's Best House Plans and has over 15 years of experience in the home design industry. He focuses his time on the day-to-day operations while also keeping up to date on industry news and working to perfect the customer service experience.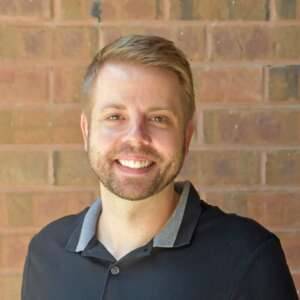 Latest posts by Brandon Hall (see all)