Last Updated on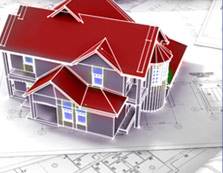 The best advice for creating custom designed building plans is to carefully think about the space you want to create in terms of both style and function. You'll find lots of inspiration at America's Best House Plans to get you started, then you can modify your building plans to create your dream home. Before you make any decisions, follow this guide to better define what you want and what you need.
Think About Your Lifestyle
For some families, home is a place to unwind and relax. For others, it is a place to entertain. For still others, home is a place that combines work with leisure. Thinking about your own lifestyle will help you design custom building plans that work best for your family. Before you choose building plans, think about these factors:
Your family size: Do you have children that will share rooms, or will everyone have his or her own room? How many bathrooms do you need as a family?
Your future: Are you planning on starting or growing your family in the future? Do you have teens who want more privacy than younger kids? Will your aging parents move in in the next few years?
How you use your home: Do you love to cook and want a huge kitchen? Do you work from home and need an office space? Is entertaining a priority? Do you want ample space for a garden?
Think About Your Style
The overall style of your home is just as important as its functional details. Do you prefer a streamlined, modern look with little ornamentation, or do you picture yourself feeling most at home in an ornate Victorian home with lots of special details? Do you love natural building elements, or are you called toward more modern ones like steel or glass? Do you want an open floor plan that is great for entertaining, or will you crave more privacy? Answering these questions will help you define your personal style and choose the best building plans for your family.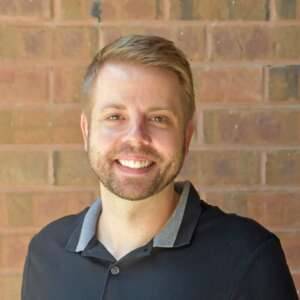 Brandon Hall is the owner of America's Best House Plans and has over 15 years of experience in the home design industry. He focuses his time on the day-to-day operations while also keeping up to date on industry news and working to perfect the customer service experience.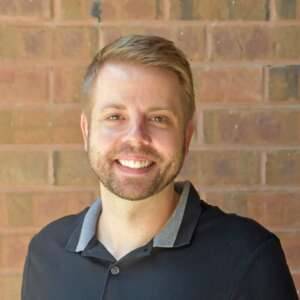 Latest posts by Brandon Hall (see all)