Last Updated on
Is it time to build your dream home? From a cost perspective, there are serious advantages to building now versus during the real estate bubble. Mortgage rates are at ridiculous lows. Lots and land have dropped in price significantly. The best subcontractors (a.k.a. trades) are available. Let's take a closer look at some of the reasons for building a new home now.
Mortgage Rates
According to Bankrate.com, the average mortgage rate (as this is typed) is at 3.87% for a 30 year loan. This increases your buying power exponentially over the days of the 6% rates. So, let's say you want to spend $653 on your mortgage each month. Taking this into consideration, let's take a look at what a 6.5% loan buys at a payment of $653 as opposed to a 3.87% rate. When rates were at 6.5% for a 30 year loan, you could get $103k. Now with a 3.87% rate for a 30 year mortgage, you get $139k. The difference of $36k will buy you quite a bit. So to get some perspective, let's take a look at what the extra $36k will buy you in the average new home. You could add…
432 square feet to the main living area – According to the latest U.S. Census Bureau numbers, the average new single family home sold for $83.38 per square foot.
a 5 car garage – Based on the cost to add a third car garage of $7,000 to the average new home. No, most people wouldn't want or need this, but it puts the savings into perspective.
a 1000 square foot finished basement – Turn your slab foundation into a basement and finish it off with a huge mancave.
4 full bathrooms with the standard vanity, toilet and fiberglass shower surround. Again, this is probably not something you need. But look at it this way…you wouldn't have to wait for a bathroom again.
The Best Subcontractors are Available
Remember back to the height of the real estate boom when you couldn't get a plumbing or roofing company to come out to your home? The good companies were all way too busy. They were extremely selective on the work they took and prices seemed to go up by the hour. Probably the best thing to come from the housing slow down has been the increase in availability of the best subcontractors. These guys and gals want to get back to work and some are willing to help you lower costs to make it happen.
Lot Prices
Have the prices of lots in residential communities dropped? You betcha. This is particularly true in locations that have high holding costs. What are holding costs you say? They are the costs associated with owning a piece of property and include real estate taxes, homeowner's association dues, club fees (golf, tennis and pool), insurance…etc. Some golf club fees can easily get up to $10k a year. In these situations, some owners have decided that it's best to sell and just take what they can get as they can't continue to pay the high fees.
But What if Prices Drop?
According to the Joint Center for Housing Studies of Harvard University, "there is reason to believe 2012 will mark the beginning of a true housing market recovery." Are there any guarantees this is the turnaround for real estate? Nope. There are a whole bunch of things that affect housing prices so predicting the immediate future is difficult. However, if you plan on staying in your home for five years or more, it's probably a good bet to make.
Do you have a dream home you would like to build? Now may be the perfect time for you.
Author Bio: Michael Luckado has built, remodeled, and repaired thousands of homes across the U.S. He co-founded ArmchairBuilder.com to help people save money and time creating their dream home.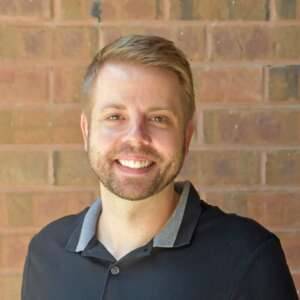 Brandon Hall is the owner of America's Best House Plans and has over 15 years of experience in the home design industry. He focuses his time on the day-to-day operations while also keeping up to date on industry news and working to perfect the customer service experience.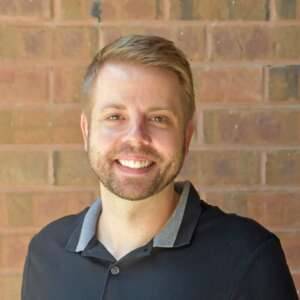 Latest posts by Brandon Hall (see all)