Last Updated on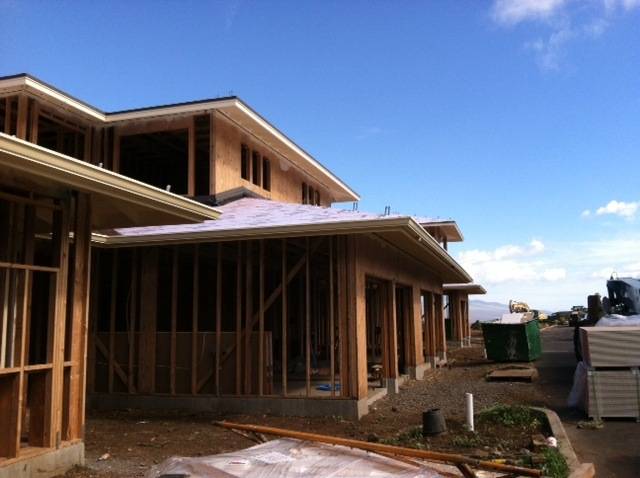 Many people have kicked around the idea of building their own home to save money and get exactly what they want. But doesn't this project take an enormous amount of time to manage? You might be surprised to learn that an organized person can spend about an hour a day, keep their day job and while building their dream home.
Managing Others
Most successful general contractors and home builders are managers. Rather than swing a hammer, although this is a noble profession, these pros hire the trained people to handle the physical labor to build the new home. This cuts down on the time that must be dedicated to the project by sticking to what we know best. It's the age old idea of division of labor where people stick to what they know and are good at to save time and become more efficient. General contractors that do all the plumbing, electrical, framing and concrete can't possibly be the best at all of these trades.
So, the most successful owner builders keep their day job and use their organization skills and free time to manage the trades and suppliers. By sticking with the management of the project, owner builders are able to free up a significant amount of time for the important items like budgeting, contract negotiations, scheduling…etc.
Technology Time Savings
When I started building houses, pagers were beginning to become mainstream. This was the first major step toward saving time on the job. Now there are all kinds of products and services which can help streamline the building process. From online bid submissions to digital house plan transmission, the tasks associated with planning and building a new home have become much easier over the years. Here are some items that really can save the owner builder significant time…
Phone Apps – For documenting and distributing quality issues with a new home activity.

Email Schedule Updates – A weekly schedule update sent to trade contractors and suppliers will prevent redundant phone calls.

On-site Cameras – Did the plumber show up today? You could drive out to the jobsite…or just check the on-site camera feed.

Texting – The electrician just ran into a problem and wants you to come over to give some advice. Instead of dropping what you are doing and driving over to the site, have her send you a video onsite describing the issue.
These are just a few of the items that can save an owner builder hundreds of hours when managing the build process.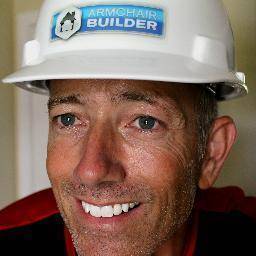 Michael Luckado has built, remodeled, and repaired thousands of homes across the U.S. He co-founded ArmchairBuilder.com to help people save money and time creating their dream home.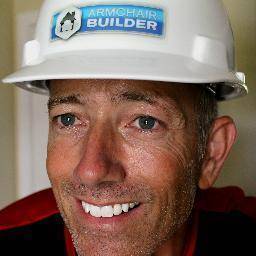 Latest posts by Michael Luckado (see all)