Last Updated on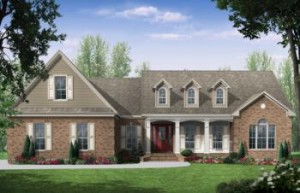 Yesterday's Halloween celebrations marked the beginning of the Halloween season, and we could not be more excited! At America's Best House Plans, we love to celebrate! As you consider building a new house, we hope you love to celebrate, too. The process of building a new house can get to be long and arduous, and it is important to stop and celebrate along the way.
Happy Holiday Season!
The holiday season is the perfect time to re-evaluate your own home and begin the process of selecting a new house plan. Here are just a few reasons why:
During the holiday season, most people throw a few gatherings here and there, whether it is having family over for Thanksgiving dinner or a larger holiday party for lots of friends from various circles of their lives. Entertaining tends to bring out the need for more space or different configurations in our houses.
It is the holiday season that brings many overnight visitors to our houses. Do you have enough room to accommodate out of town family and friends? If not, it may be time to build a new house in order to create private guest spaces for out of town visitors.
During the holidays, we realize the importance of investing in our homes. This is the place in which we build memories, raise our families, and create a life. Is your house exactly what you would like it to be? Building a new house can be a great way to get exactly what you want out of a house in order for you to remain there for the long-term and continue to build memories in one location.
No matter what your goals may be for this holiday season, we hope that you will take the time to celebrate the previous year and the festivities that are certain to abound in your house. As you continue to consider building a new house, browse the selection of house plans we are pleased to provide at America's Best House Plans, and give us a call with any questions.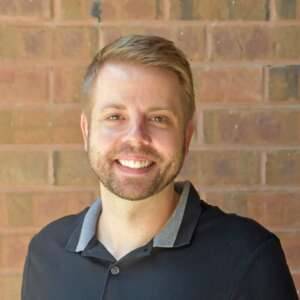 Brandon Hall is the owner of America's Best House Plans and has over 15 years of experience in the home design industry. He focuses his time on the day-to-day operations while also keeping up to date on industry news and working to perfect the customer service experience.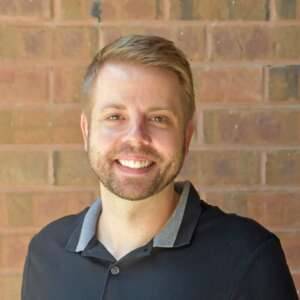 Latest posts by Brandon Hall (see all)