Last Updated on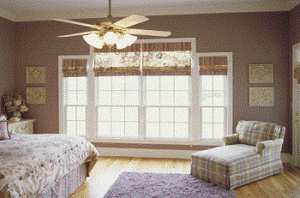 Your bedroom is a sanctuary – a place to unwind at the end of the day, spend Sunday mornings in sweet reverie and to recharge each morning. Get inspired by these bedroom floor plan ideas!
Walk-In Closets
If you have ever had to cram your closet door shut thanks to an overflow of clothes and shoes, you will appreciate the extra space provided by a walk-in closet. Instead of getting buried under stacks of skirts, pants, shirts and blouses when you open the door, you will have plenty of space to organize your clothes and even try them on.
Fireplaces
The ideal bedroom floor plan creates spaces that are welcoming, cozy and comfortable. Adding a fireplace to your bedroom is one of the best ways to create that atmosphere. Imagine snuggling up with a good book in front of the golden flames on a chilly winter night – is there anything more comforting?
Ensuite Master Bathrooms
Feel like you are staying in a five-star hotel without ever leaving home by including ensuite master bathrooms in your bedroom floor plans. For the ultimate experience in relaxation and convenience, add a luxurious soaking tub or whirlpool, his-and-hers sinks, heated floors, an oversized shower, glass tile mosaics, a large window with a view or vaulted ceilings. You'll feel like royalty each time you enter the space.
Indoor-Outdoor Living
If you love feeling the sunshine on your face and relaxing in a refreshing breeze, look for bedroom floor plans that offer easy access to the outdoors. If your room is on the second floor, that may mean a large balcony overlooking the garden. If it is on the first floor, include French doors that open to a lanai or a private deck.
Whether your dream is to have a cozy, simple bedroom or a five-star master suite, you will find bedroom floor plans to create your ideal retreat at America's Best Floor Plans.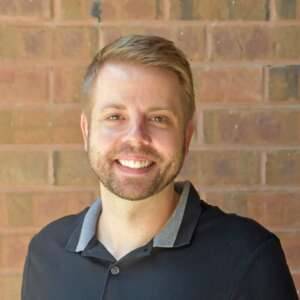 Brandon Hall is the owner of America's Best House Plans and has over 15 years of experience in the home design industry. He focuses his time on the day-to-day operations while also keeping up to date on industry news and working to perfect the customer service experience.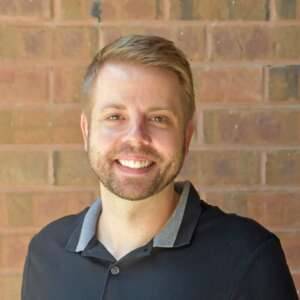 Latest posts by Brandon Hall (see all)