Last Updated on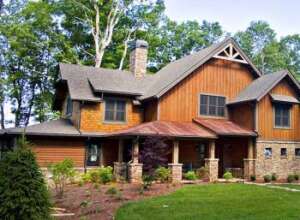 With the holidays upon us, tell us what you are thankful for! Many around the country seek to give thanks and express gratitude throughout the holiday season. Here are a few things we are grateful for:
The opportunity to provide creative, high quality house plans.
The chance to offer these plans at reasonable prices.
The ability to create a team of people passionate about serving others and answering the questions of those seeking to select one of our high quality house plans.
As Thanksgiving approaches, consider the ways in which you might create a home — whether by adding creative interior details and touches to your current house, enjoying the new house you have recently built, or by considering the process of constructing a new house from the ground up. The holidays tend to bring out the best in us — we decorate, we throw parties, and we seek to create memories. What does your holiday season hold? How will you seek to create memories with your loved ones? No matter what your situation might be, creating memories and making your house a home will most likely be one of your main objectives this holiday season.
"Breaking In" Your New Home
Have you recently built a new home from one of our high quality house plans? Our vast array of house plans includes everything from quaint bungalows to seaside cottages to large craftsmen homes to very grand estates. These houses all provide a unique opportunity to those who build them — the opportunity to "break in" the house by filling it with memories. From family parties, entertaining guests, raising children, connecting with old friends, and having people come to stay, new houses quickly become beloved homes. How will you continue to fill your home with memories this holiday season? Breaking in a house involves seizing every opportunity to enjoy your home, whether it's by building a fire in the fire place, enjoying tea and a good book in front of your Christmas tree, taking lots of pictures on Christmas morning, or by throwing a large party for your family, friends, and neighbors. How will you celebrate this holiday season?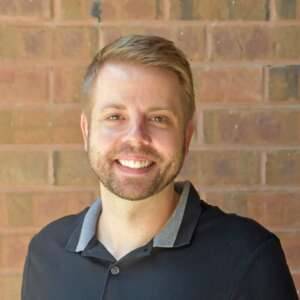 Brandon Hall is the owner of America's Best House Plans and has over 15 years of experience in the home design industry. He focuses his time on the day-to-day operations while also keeping up to date on industry news and working to perfect the customer service experience.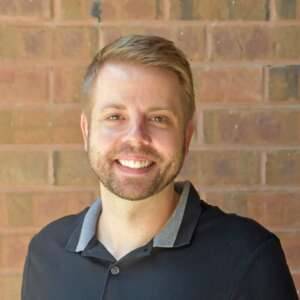 Latest posts by Brandon Hall (see all)