Last Updated on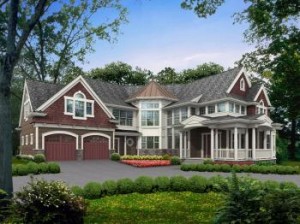 Building a house can be an exciting endeavor — but it can also feel like a full time job: exhausting, never ending, and frustrating. Choosing the right house plan and making preparations felt daunting at the time, yes, but actually persevering through the entire building process takes much more work and commitment. Keeping the end goal in mind is essential. As you grow tired with all of the decisions, maybe a few delays, permitting processes, and unforeseen issues that arise, keep your end goal in mind. Why did you originally set out on this journey? What are you striving for? And, what have you learned along the way?
The End Goal
For most people building a house from the ground up is representative of the realization of all of the dreams. Home is where the heart is — it is, in and of itself, the end goal. Throughout our days, our travels, our working lives, and our endless errands, appointments, etc., our homes are where we always return. And, when we are able to get exactly what we want in a house, we can be truly at peace and satisfied when we get home at night. What were a few of your end goals in pursuing your dream house? Here are just a few common themes for many people building a house:
Quality. Many people seek to build because they want a house that is secure, well-built, made to last, and able to withstand any weather, potential threat or intrusion, or unforeseen circumstance. They desire a high quality house that will last for the long-term.
Need. In building a new house, the eventual residents require certain things in that new house. They need more space, room to entertain, a guest suite, a home office, etc.
Dream. Many people have a dream — a vision of what they want their house to be like. They have goals, ideas, features in mind. Maybe it's a library, maybe it's a writing loft, maybe it's an in-home photography studio. Whatever the dream may be, many people build a custom house from the ground up because they want that house to be the realization of a particular dream or group of dreams.
Keeping these types of end goals in mind during the building process is essential. Though it can be time consuming and frustrating, in the end, it will all be worth it!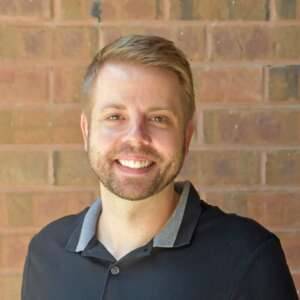 Brandon Hall is the owner of America's Best House Plans and has over 15 years of experience in the home design industry. He focuses his time on the day-to-day operations while also keeping up to date on industry news and working to perfect the customer service experience.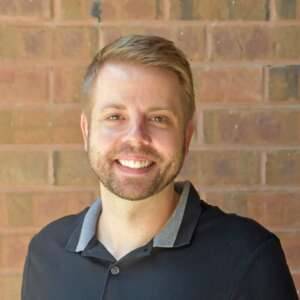 Latest posts by Brandon Hall (see all)