Last Updated on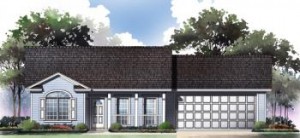 What are your goals in building a new house? As you select your house plan from our site, it is important to consider your needs. Maybe you are considering building a new home because you need more space; maybe you are considering it because you need better space — space that works for you and represents exactly what you need. No matter what your goals are for your new home, it may be beneficial to select a house plan that is actually smaller in square footage than your existing house.
Why Select a Smaller House Plan?
Depending upon your situation and your needs, it may be wise to select a relatively small house plan (less than 1700-2000 square feet). There are several reasons to think smaller rather than larger, and of course, it certainly depends upon local building codes, neighborhood restrictions, and the plot of land upon which you plan to build your new house.
Smaller house plans tend to be more energy efficient. Depending upon the plan you build, you can plan to spend less money per month heating or cooling your house. Typically, these smaller plans are designed with efficiency in mind as well, and depending upon the materials used, can be even more efficient at keeping your house cool or warm.
Small house plans, when built, tend to be easier to maintain. Less square footage translates to less cleaning and less maintenance.
If you select a smaller house plan than your current residence, you may be required to downsize the amount of things you own. As you clear out the clutter, you may realize some extra benefits of downsizing unnecessary items, giving away what you do not need to others.
When constrained with the amount of square footage, many architects and house plan designers are able to create open spaces with a relatively large appearance. Because of space constraints, they must be creative in placement and execution.
As you consider building a primary or secondary residence from the ground up, also consider what life may be like in a smaller house. America's Best House Plans has many from which to choose!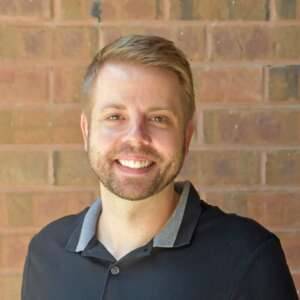 Brandon Hall is the owner of America's Best House Plans and has over 15 years of experience in the home design industry. He focuses his time on the day-to-day operations while also keeping up to date on industry news and working to perfect the customer service experience.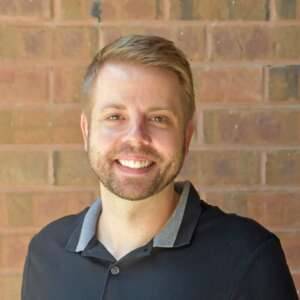 Latest posts by Brandon Hall (see all)