Last Updated on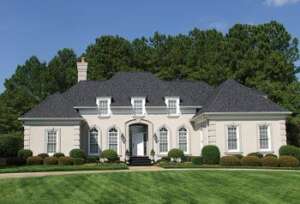 We've recently placed a few ideas in front of our readers regarding the benefits of building a smaller house plan (a plan under 1500-1700 square feet or less). Read more here: The Benefits of Building a Smaller Home. Today, though, we would like to offer up some reasons to build a larger home. There are many thousands of house plans on the America's Best House Plans website, and there are so many benefits to building a house from the ground up — you get exactly what you want, you have total control regarding materials, your family's needs are met, the list could go on and on. Additionally, there are many benefits to building a bigger house than the one in which you currently live. Building a house on the bigger side (greater than 2500-3000 square feet) offer the opportunity to accomplish more with your house over the long term. Here are just a few of the many benefits of building a larger house.
Selecting a Large House Plan
Selecting a large house plan affords the following benefits to those seeking to build a new house:
The possibility for hosting house guests. Many house plans provide several bedrooms (three or four is typical). Selecting a house plan with four or five allows most families to have a room dedicated to guests, allowing for the option of hosting family members or friends without inconvenience.
The possibility for entertaining with ease. Having a larger house plan typically equates to have more square footage in larger, open areas. These large areas often serve as the backdrop for parties and events. Give yourself the option of hosting events on the larger side.
The possibility for growing your family. Building a larger house gives you the option for increasing the size of your family without needing to relocate.
The possibility for running an in-home business or work from home. Building a larger house typically involves selecting a house plan with a bonus room or in-home office. This type of plan provides for the option of working from home or running a small business out of your home.
Imagine the possibilities. What would you do with a larger house? How would you use it to pursue your dreams and desires? Take a look at some of our larger house plans today by searching by square footage, and give us a call with any questions.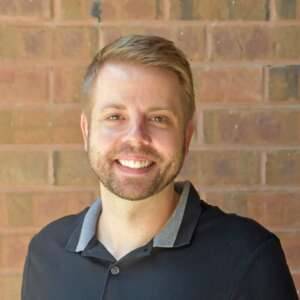 Brandon Hall is the owner of America's Best House Plans and has over 15 years of experience in the home design industry. He focuses his time on the day-to-day operations while also keeping up to date on industry news and working to perfect the customer service experience.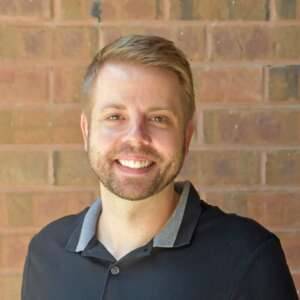 Latest posts by Brandon Hall (see all)