Last Updated on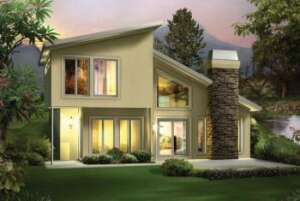 The modern house plans at America's Best House Plans are unique, innovative and attractive – both inside and out. Ideal for families who want efficient spaces with interesting architectural features, modern house plans stand out from cookie-cutter designs. Here are some of the details that make them unique:
Simple Style
Free of unnecessary elements and visual clutter, modern house plans tend to be "stripped down" in an effort to really highlight the home's architectural design. Many homebuilders are drawn to this "less is more" aesthetic because of its clean lines, and others appreciate having the ability to really bring out interesting furnishings, colors and textures without competition from the home itself.
True Designs
The architectural elements and materials of modern house plans are revealed honestly. The nature of the home is for all to see, materials are left in their natural forms and structural elements are not hidden or masked to appear like something else. The open floor plans of modern house plans contribute to this idea and create flowing living spaces not defined by walls.
Linear-Inspired Design
Modern designs are characterized by strong linear elements. You can see this in the bolg vertical and horizontal lines of windows, beams, cutouts, fireplaces, posts, roof lines and other elements. Organic lines may sneak their way in, but they tend to be angled and straight instead of curved.
Eye-Catching Roof Lines
Traditional roof lines are replaced in modern house plans by more bold designs. Many modern house plans have roof lines at different levels to highlight the complexity of the house plan's overall design. Uncommon silhouettes are highlighted by their eye-catching roof lines, and linear elements often mix with interesting overhangs and other details to create a unique and beautiful statement. Instead of just being a home, modern house plans are a sculptural and artistic statement.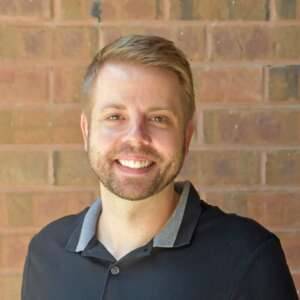 Brandon Hall is the owner of America's Best House Plans and has over 15 years of experience in the home design industry. He focuses his time on the day-to-day operations while also keeping up to date on industry news and working to perfect the customer service experience.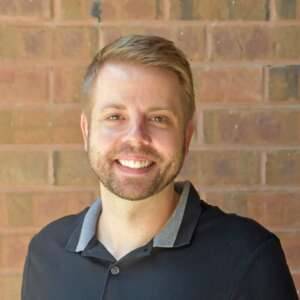 Latest posts by Brandon Hall (see all)