Last Updated on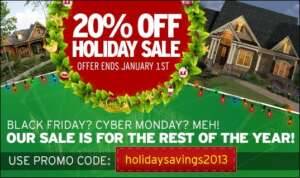 #1 ~ It is good for your soul to clean, to purge, to get rid of and to undo. It is good for your body to move, to bend, to stoop.
#2 ~ Your children need to clean out their old toys and give them away; it will make you feel better about buying more and it will make them feel better to give to others.
#3 ~ Go through all your holiday decorations; get clear boxes or buckets so you can actually see what you have. Divide and conquer ~ divide your stash into things you want to use, things you want to get rid of and things you do not want to get rid of but will not use such as little Johnny's macaroni cone Christmas tree. Now you have conquered your stash.
#4 ~ See above ~ dust or clean all the above.
#5 ~ See #3 ~ find your lights in your stash and test your lights before doing anything with them. i.e. ~ like attaching them to the tree or all over your house.
#6 ~ If you are so inclined to clean your silver, include you jewelry while cleaning, so you too can sparkle this holiday season.
#7 ~ Clean, decorate and spruce up the guest room ~ add little touches of the holiday to the guest room so Aunt Edna does not go back home telling all who will listen what a terrible housekeeper, host/hostess you are.
#8 ~ Clean all front and center interior surfaces for more sparkle ~ Why ? ~ the house sparkles, you and your jewelry sparkle and #7 ~ you know, Aunt Edna.
#9 ~ Set up a gift wrapping station ~ in the front foyer, if necessary, so instead of dumping all your presents in the closet or attic, you will trip over the GW station and be forced to wrap presents as soon as you enter the house.
#10 ~ Get the kids involved ~ they are probably a lot more tech savvy than you; let them create the holiday song playlist. Who knows what they will come up with; maybe Aunt Edna will have to leave sooner than she had planned.
#11 ~ Now, deck those halls.
#12 ~ And hang the stockings by the chimney…..with care.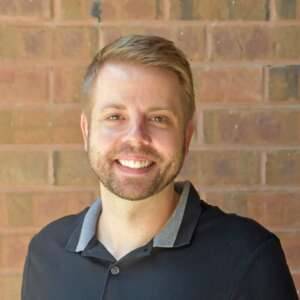 Brandon Hall is the owner of America's Best House Plans and has over 15 years of experience in the home design industry. He focuses his time on the day-to-day operations while also keeping up to date on industry news and working to perfect the customer service experience.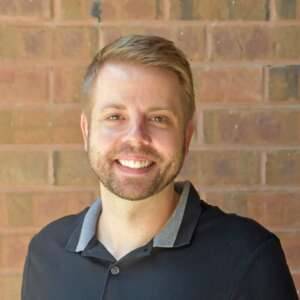 Latest posts by Brandon Hall (see all)