Last Updated on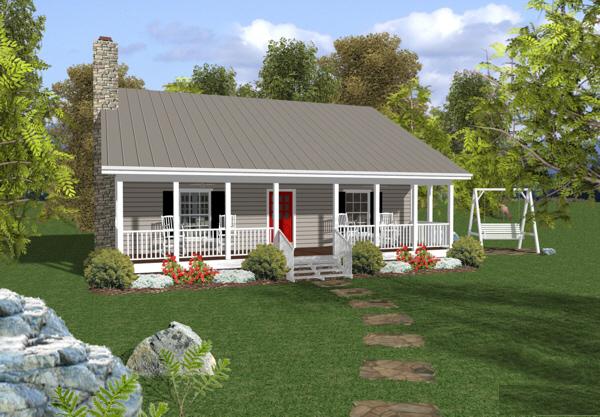 Does your dream home include a smaller structure on a gorgeous lot with a view? Small house plans are becoming more popular by the day because of their lower building costs and reduced maintenance required. These dream homes can help to simplify one's life while still providing all the same great features of their bigger cousins.
Cost to Build
The cost to build a new home goes up each year as materials and labor increase. According to the U.S. Census Bureau's Building Permit Survey, the average cost per square foot to build a home in 2012 was $86.30. This can put the price of a new home out of reach for many hard working people. And for those that have the money but choose to spend it elsewhere, small house plans may be the best option.
Maintenance
For those of you that have owned a home, you know first-hand how much maintenance is involved to keep things working properly. From caulking to painting to cleaning, the regular required tasks can be difficult to fit into an already hectic schedule. So whether you choose to use your own free time to get it done or decide pay someone else to tackle the maintenance for your home, the bigger the structure is, the more resources required.
Utilities
Whether you live in the upper Midwest with the cold winters or the tropical climate of Florida, a system for conditioning the air in your home is a must. Gas and electric fuel these systems to make your home comfortable year round. It's probably obvious but I'll mention it anyway… the bigger the volume of space to condition in your home (with all other things being equal), the bigger the utility bills will be. Small house plans can have a huge positive impact on your utility costs.
Build Time
A large custom home with lots of architectural details can take up to a year to build. Small house plans on the other hand, can be built to the highest standards in less than two months in some cases. Why is there such a big difference you say? From my experience as a builder for the last seventeen years, I can tell you that most trade contractors have the same crew sizes to do each job. In many cases these are small companies that may only have one crew. So, if the project size doubles, the time to complete each building activity doubles.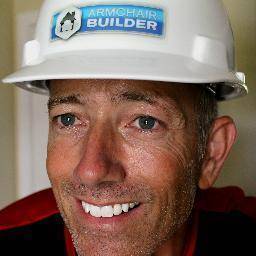 Michael Luckado has built, remodeled, and repaired thousands of homes across the U.S. He co-founded ArmchairBuilder.com to help people save money and time creating their dream home.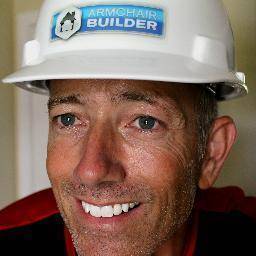 Latest posts by Michael Luckado (see all)