Last Updated on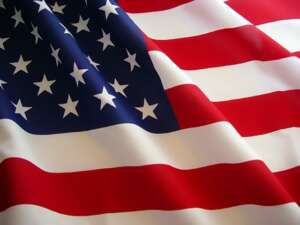 On this date, eleven years ago, our country experienced an horrific tragedy. Our world changed — almost in an instant. As we began to move forward, we also returned once again to an understanding of what makes our nation great and what sets us apart. We began to rely on one another more, and we sought greater mutual support within our nation.
At America's Best House Plans, we continue to remember. We continue to reflect on the ways in which our nation responded all those years ago. We continue to remember the lives of the victims and the heroes — those who gave up everything in response to the great tragedy our nation experienced.
In response to the events of September 11th, 2001, we also press on towards excellence in everything we do here at America's Best House Plans. We support our fellow Americans, and we produce our plans here in the United States. We focus on doing everything to the best of our ability, counting each day as a blessing. On what are you focusing this day? How are you planning to remember? In what ways will you honor those who gave up their lives in response to the tragedies that occurred? Your house can be a place of remembrance — whether you are currently building a house or already living in your newly built house. Tonight, take some time to sit in your living room or dining room, and remember together where you were on 9/11/01. Remember your reaction, and reflect on the ways in which you are living differently as a result of the events that occurred on that day.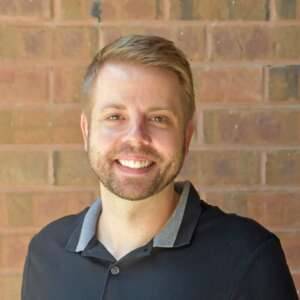 Brandon Hall is the owner of America's Best House Plans and has over 15 years of experience in the home design industry. He focuses his time on the day-to-day operations while also keeping up to date on industry news and working to perfect the customer service experience.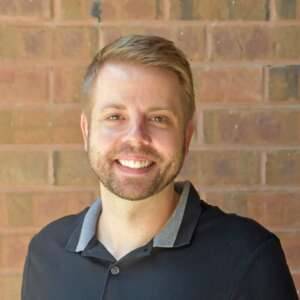 Latest posts by Brandon Hall (see all)