Last Updated on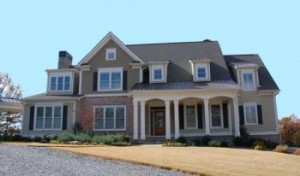 Living rooms are social spaces that are gathering areas and on display for visitors. The living room is the space where people unite to share, talk and connect. The floor you choose should be conducive to this type of use while also remaining attractive and consistent with your overall style.
Consider the Ambiance of Living House Plans
Living house plans evoke a feeling of comfort, and so should the floor you choose for the living room. The floor should welcome visitors to the space and invite them into the room. Usually, this means staying away from extremes and instead opting for flooring with more moderate characteristics.
Consider Style
The style of floor you choose will affect the rest of the décor in your living room. The furniture and décor items you select must coordinate with the flooring material you choose in terms of aesthetics and style. If they mismatch, the entire room and the rest of your living house plans will feel off.
For example, if you choose rustic materials like slate tile or natural hardwoods for the floor, your living room will have a rugged feeling that won't be complemented with modern minimalist furniture. If you want that type of furniture and style in your living room, you should match it by choosing a different flooring option, like cork or carpet.
Consider Color
The colors you choose in your living room flooring should create a comfortable feeling. Extreme hues may distract from the rest of the room or overwhelm the space. Instead of choosing bold or bright colors for the floor, make it easier on the eyes by picking more moderate, gentle colors. If you love color, you can bring it into the room in other ways.
Amber hues, grays, tans and browns are particularly pleasing in living room floors because they convey hearth and security. Lighter colors, like white and off-white, may make your space look bigger. If your living room is large, you can choose darker shades that might otherwise overwhelm a smaller room.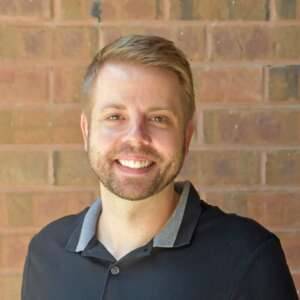 Brandon Hall is the owner of America's Best House Plans and has over 15 years of experience in the home design industry. He focuses his time on the day-to-day operations while also keeping up to date on industry news and working to perfect the customer service experience.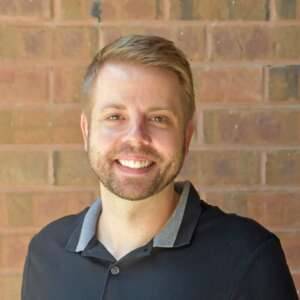 Latest posts by Brandon Hall (see all)