Last Updated on
Saving money on new floor plans doesn't have to mean sacrificing style. Between the affordable floor plans at America's Best House Plans and these tips, you can build the home of your dreams without breaking the bank.
Choose Your Floor Plan Wisely
Think carefully before choosing floor plans. Don't just pick the first one that jumps out at you. Making the wrong choice in the beginning can lead to steep change orders later if you decided to change plans during construction.
When choosing floor plans, consider the land on which your home will be built. If the plan is not compatible with the landscape, plan on spending huge sums leveling it or clearing out trees.
Save Now By Thinking Long-Term
Most people choose floor plans or bedroom floor plans based on their current needs, but smart shoppers consider their futures as well. If you want your floor plans to become the foundation of a long-term home, you have to think in the long-term. Do you want kids in the next few years? Better include a few more bedroom floor plans! Do you plan on entertaining often after retirement? Look for floor plans with lanais or large dining rooms, even if you don't plan on using them right now.
Shop Around for Building Materials
You wouldn't buy a new appliance without shopping around first, would you? Shopping for building materials is no different. Do your research, search outlets and material suppliers and look for the best match between price and quality.
To save money and make a smaller impact on the environment, consider building with reusable materials like stone, wood or brick.
If you dream of having a brick exterior but don't have the budget for it, think about using "thin brick," which gives the same traditional look as conventional bricks but is only a third of the thickness.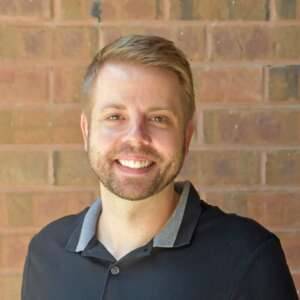 Brandon Hall is the owner of America's Best House Plans and has over 15 years of experience in the home design industry. He focuses his time on the day-to-day operations while also keeping up to date on industry news and working to perfect the customer service experience.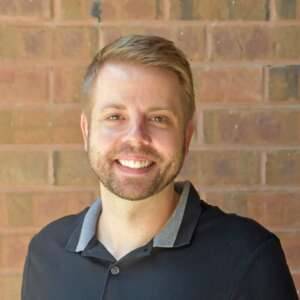 Latest posts by Brandon Hall (see all)