Last Updated on
Some of you have heard the phrase owner builder tossed around and wondered what it means. Basically, an owner builder is anyone who decides to take control of their building projects by assuming the role of the general contractor. So what is a general contractor? Although it sounds complicated, being the general contractor just means you're assuming responsibility for the outcome of your project. This would include accountability for the overall schedule, budget, and quality for your building project.
In this general contractor role, the owner builder hires subcontractors to perform each activity needed to build or remodel a home. The owner builder provides direction to these subcontractors, but they perform the actual work. Quality checks are performed by the owner builder after each building activity to ensure compliance with plans, specifications and general industry practices.
When taking on this responsibility, the owner builder decides when help is needed based on their ability and time available. If they have a background in residential construction, the owner builder may choose to assume most of the duties of the general contractor themselves.
For those that don't have a background in construction, a builder consultant will provide help as needed. So what exactly is a builder consultant? A builder consultant is a home builder/general contractor that builds homes in the local area of the project and can provide various levels of assistance. From recommending high quality trade contractors to estimating house costs, a builder consultant can help fill in the gaps where an owner builder is lacking in experience and knowledge.
So far we've talked about managing the process as the owner builder. But what if an owner wants to do some of the actual labor themselves? The best part about building your own home is the complete control you have over the project. Owner builders can pick and choose what particular activities to do themselves based on savings, time available and skill sets.
What kinds of projects are built by owner builders? They build new homes from the ground up. Owner builders add on to their existing homes, finish off their basement or build a new garage. And it doesn't stop there. For those that want to take on this challenge, the possibilities are endless.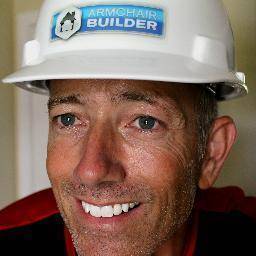 Michael Luckado has built, remodeled, and repaired thousands of homes across the U.S. He co-founded ArmchairBuilder.com to help people save money and time creating their dream home.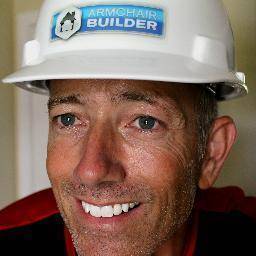 Latest posts by Michael Luckado (see all)