Last Updated on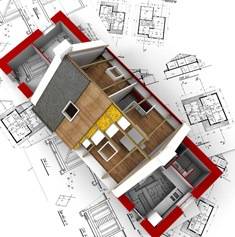 Living in a small house does not have to mean sacrificing style or luxury. The small house plan designs at America's Best House Plans combine efficient living with comfort and convenience. If you want a cozy home that still feels spacious, follow these tips for choosing small house plan designs.
List Your Priorities
Before you choose a small house plan, think carefully about your priorities. The most important feature in a home for you may be an open floor plan, spacious kitchen, walk-in closet or two-car garage. Make a list of your absolute must-haves, then look for small house plan designs that don't sacrifice what is most important to you.
Create a Spacious Interior
Everyone wants a comfortable and spacious home, and you can find that in a small house plan. The feeling is best achieved with an open floor plan that combines living spaces into larger environments that are not separated by walls. This clever strategy can make smaller spaces seem luxurious and large.
Include vaulted ceilings in the design to create a more airy, open-feeling space and add rows of large windows to bring in light, highlight a view and create the illusion of more space.
Maximize Bedroom Areas
Maximize bedroom areas in your small house plan by eliminating wasted spaces, like the short corridors that are often found between closets and adjacent bedroom doors. Instead of building inset closets that take up valuable space, build bump-outs. If you need additional storage, use "found spaces," like the space under the stairs. Offset doors and windows to make more space for furniture, and place your windows near corners instead of in the center of walls.
Maximize Bathroom Space
Make the bathroom in your small house plan look and feel bigger by installing a full-sized mirror above the cabinet. Bring in air and light by adding a window, and make the whole room feel more spacious by installing a skylight.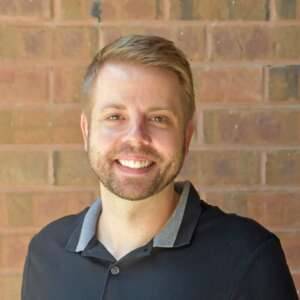 Brandon Hall is the owner of America's Best House Plans and has over 15 years of experience in the home design industry. He focuses his time on the day-to-day operations while also keeping up to date on industry news and working to perfect the customer service experience.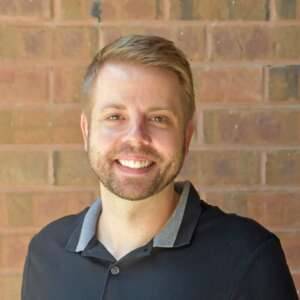 Latest posts by Brandon Hall (see all)