Last Updated on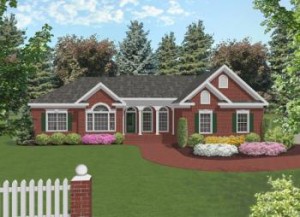 Are you searching for a lovely house plan from which to build a new house? Dreaming of the possibilities is so much fun — deciding how you will use the space, where you will display heirlooms, considering all of the many fun parties you will throw, and dwelling on getting exactly what you want out of your new dream house. Where did this picture in your head come from? And, more importantly, how do you turn this picture in your head into a reality?
You have made the decision to build a new house — maybe you already had some property on which to build, or maybe you have purchased a tear down. No matter what your situation might be, as you consider which house plan to choose, consider the way in which you might answer the following questions prior to deciding upon a house plan:
What architectural style do I want to build? The answer to this question may be difficult to arrive on. Why? Not only should you consider your greatest desire in terms of style, but you need to consider the surrounding homes and neighborhood as well. Even if you intend to stay in your new house for the rest of your life, it is important to maintain an aesthetic that integrates into your neighborhood. We have many widely accepted, highly popular styles on our site. Start with Craftsmen, Traditional, and Country House Plan style categories.
What are my wants in terms of features, and what are my needs? Make a list of "nice to haves" and "have to haves," and then complete an advanced search on our site based upon your "have to haves." It may be nice to have a bonus room for media or games, or it may be a requirement to have a bonus room for an in-home business that requires additional space.
What does my contractor think? Your general contractor should have an intimate understanding of building codes in your area. For example, you may not be able to build as close to the property line as you might think, which will constrict your house plan selection. Ask your contractor for specifics prior to house plan selection.
As you make your selection, consider giving us a call and connecting with us. We would love to provide input on our high quality house plans.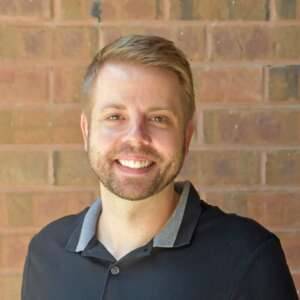 Brandon Hall is the owner of America's Best House Plans and has over 15 years of experience in the home design industry. He focuses his time on the day-to-day operations while also keeping up to date on industry news and working to perfect the customer service experience.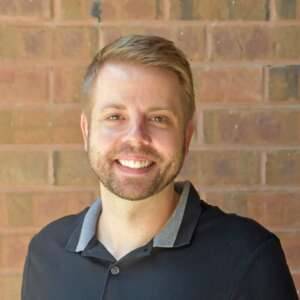 Latest posts by Brandon Hall (see all)