Last Updated on
One of the biggest advantages to building a new home is to be able to create state of the art mechanical systems that will keep your family comfortable while saving money on energy bills. But in order to get a system that meets these objectives, it's important that the design as well as installation is flawless…or close to it. Here are some quality heating and cooling system tips for those thinking of building a new home.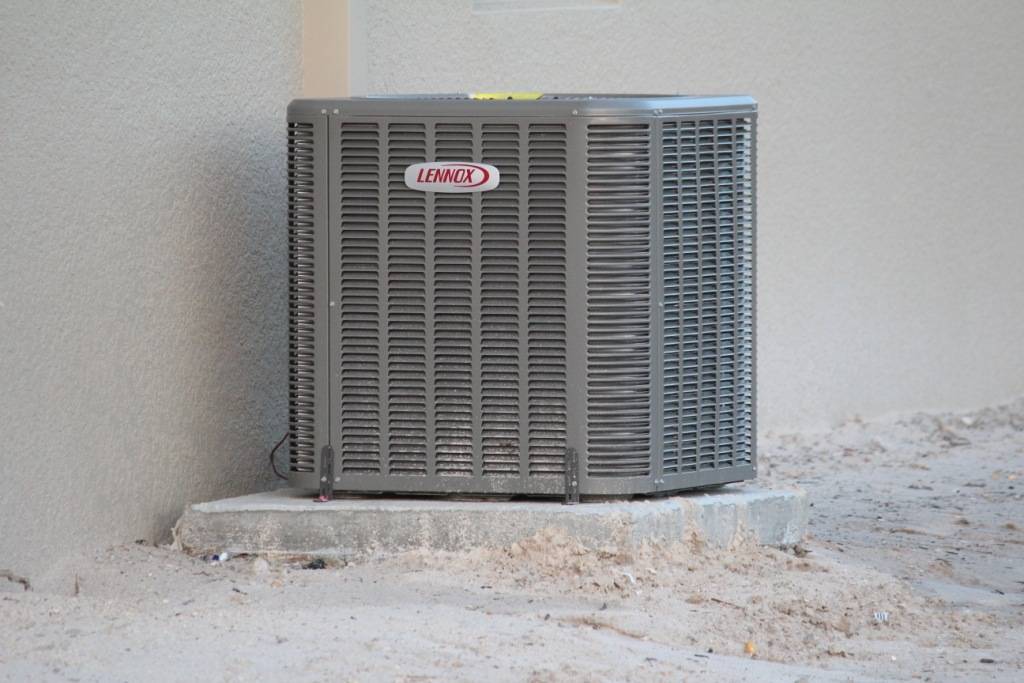 Calculated Design is Key
A quality heating and cooling system starts with the design. It's extremely important to have the heating contractor perform a detailed analysis and design before installing any ductwork. This can be achieved with a Manual J or equivalent computer design software that takes into consideration the many factors that will affect the type of layout and equipment needed. Some of the things to be considered in the design include…
Insulation – Type and quantity used in walls, ceilings, and floors.

Windows – Sizes, types, orientation, quantity, insulation properties…ect.

Climate

House Orientation and tree shade area – For solar heat gain

Square footage (conditioned space)

Volume areas (two story ceilings will require different design than the traditional eight foot ceiling

Type of system desired (forced air, radiant, geothermal…etc.)
So it's extremely important for the HVAC contractor to do a thorough analysis of the design required as opposed to going by the old "rule of thumb" calculations. For forced air systems, it's very important to keep all ductwork in conditioned space. For example, having supply or return air ductwork in an unconditioned attic space can be extremely inefficient, increasing energy bills and decreasing comfort levels in the home.
Quality Installation
A quality installation of a heating and cooling system involves a bunch of different things. Needless to say the quality installation starts with hiring a completely competent company to design and install the system. The money saved on a cheap installation may come back to haunt the owner for years. Remember, a poorly designed heating and cooling system can be very difficult to fix once the house is completed. That being said, there are some basic items for the new owner to look for in a quality installation including…
Sealed Ducts – There are several ways to seal up ductwork to prevent air leakage including foil tape, mastic,…etc. It takes a little extra time, but it will be worth it in energy savings and comfort.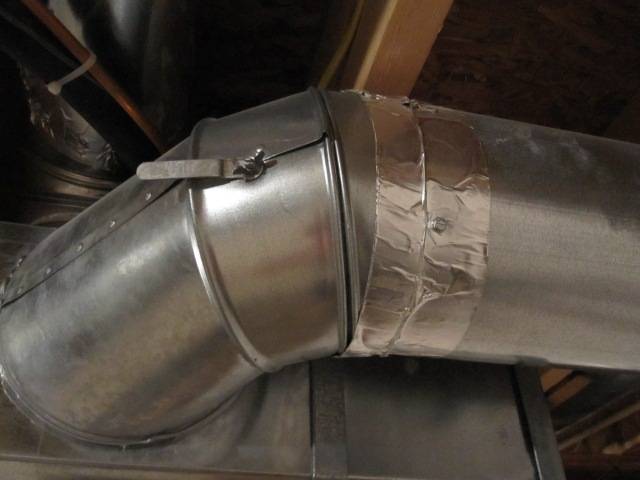 Limit Turns Whenever Possible – Ducts have air flowing through them when the system is operating. For every turn in the duct, the air flow is slowed down. This leads to inefficiencies as the furnace or fan must work harder to get the air through the system to its final destination. For this reason, it is important for the installers to minimize the turns in the ducts whenever possible.

Accessible Dampers – The levers on the ducts that regulate the flow of air through them are called dampers. It's important for the installers to place the dampers in conspicuous, easy to get to location to allow the owners to make adjustments. It's always a good idea to make adjustments to the dampers at the change of seasons to improve the efficiency and comfort of the system.
Outside Equipment Placement
Although it's usually an afterthought for many people, the location of the equipment on the exterior of the home is very important. Be sure to consider noise levels of heat pumps or air conditioner units when deciding on the final resting place. These can be very expensive to move once they are installed because of electrical, copper lines, concrete slabs…etc. We want to keep these mechanical units away from outdoor living spaces and windows whenever possible to reduce noise and unattractive views. Don't forget to consider the neighbors when deciding on a location.
Another important item to consider when placing an air conditioning unit or heat pump on the exterior of a home near the foundation is proper support from below. The unit must stay level to operate at peak efficiency. So, it's important to provide a solid base for each unit. Options include…
Concrete Slab – Make sure this is placed on compacted fill at the backfill area of the foundation. If the slab settles, the units will fall out of level.

Foundation Brackets – It's possible and recommended to bolt a steel bracket onto the foundation to support air conditioner units when a basement exists. The over excavated area of the foundation settles in many cases and the brackets will keep the unit level no matter how much settlement takes place.

Plastic Base – These provide a lightweight foundation to place the unit on and can be leveled out fairly easily when the ground below settles. Although not as maintenance free as the foundation brackets mentioned above, they can provide a low cost alternative as long as the owner checks it regularly.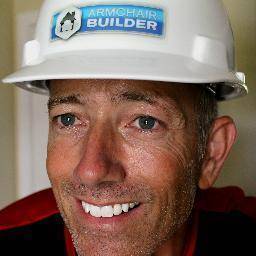 Michael Luckado has built, remodeled, and repaired thousands of homes across the U.S. He co-founded ArmchairBuilder.com to help people save money and time creating their dream home.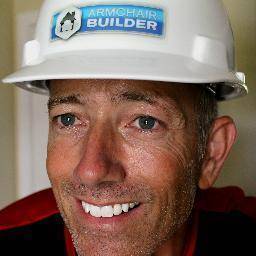 Latest posts by Michael Luckado (see all)