Last Updated on
If you think you might want to build your dream home in the near future, you might want to start looking at building lots. The demand for developed and undeveloped property is increasing at a steady pace due to the improving housing market. Single family new home starts are up 24.7 percent for the first ten months of the year compared to last year. As this pace continues to increase, builders and developers must feed the machine which increases the competition for purchasing your dream property.
Big Builders with Cash Burning a Hole in Their Pockets
If you're not in the home building business, you may not be aware of the massive building companies that dominate part of the new home market in the U.S. In fact, many of these well capitalized builders are traded on the NYSE. And believe it or not, they have some rather large piles of cash they've been saving to get ready for the turnaround in the housing market.
What kind of cash are we talking about and who has it? Here are the cash and cash equivalents of the major public builders as of June 30th…
Pulte Home Corporation, $1.3 billion (yes, that's billion with a "B")
D.R. Horton, $904.3 million
Lennar, $760.1 million
NVR, $587.6 million
KB Home, $314.3 million
Keep in mind, this is only the top five builders. There are a whole bunch of other groups waiting to get in on the action as well. As a builder, land is critical to success. A builder running out of land is like McDonalds running out of buns. If my math is correct, the total cash available to just these five companies for buying land is 3.86 billion dollars.
All You Need is One
The good news is, there are still plenty of buildable lots out there. And hey, you really only need one right? If you go ahead and purchase your lot today, you can select a house plan that fits the lot and start the planning process. This will make your life a lot easier when you actually do decide to pull the trigger and build your dream home. Stay tuned for our next article where we will discuss the costs for holding on to a lot prior to building.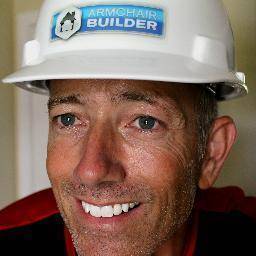 Michael Luckado has built, remodeled, and repaired thousands of homes across the U.S. He co-founded ArmchairBuilder.com to help people save money and time creating their dream home.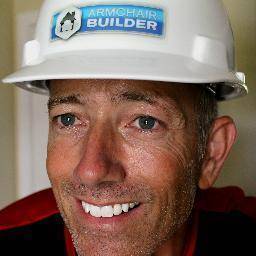 Latest posts by Michael Luckado (see all)