Last Updated on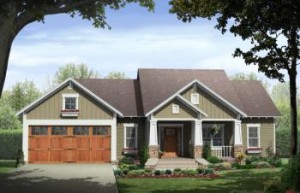 What do the next few days look like for you? For many, the holidays are a stressful time of year. Whatever the next week holds for you and your family, take time to pursue peace within your home. Maybe you have recently moved into your newly built house; maybe house plans are underway and building has begun; maybe you are in the beginning stages of building a brand new house. As you end the year, take time to enjoy this holiday season. Take time to pursue a peace- and joy-filled house this holiday.
Tips for Maintaining Peace within Your House
What are some practical ways to maintain a peaceful home during this stressful (for many) time of year? Here are a few ideas we have:
Stay as organized as possible. Is there a central location within your house that holds your calendar, phone numbers, etc? Write down all obligations, make notes, and try as best as you can to stay organized regarding your schedule.
Keep your house as uncluttered as possible. Throughout the holiday season, it is easy to let your house become cluttered, particularly with holiday decor and gifts. Maintaining an uncluttered house may present a challenge, but a peaceful house is one free from lots of clutter.
Live in the moment. As much as you can, enjoy what happens in your house. Savor each and every moment over the course of the next few days. Enjoy the gifts this season brings, and live in the present, rather than stressing over the future.
Take lots of photos! Record the season — no matter where you are. You will want to remember your house exactly as it is right now! Be sure to take lots of pictures, and whether or not your house is new or old, it is the place where you are right now — and that is worth recording!
We hope you have a lovely holiday week! Enjoy this time, and do what you can to create and maintain a peaceful house.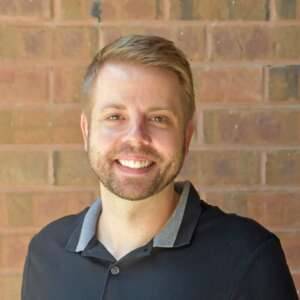 Brandon Hall is the owner of America's Best House Plans and has over 15 years of experience in the home design industry. He focuses his time on the day-to-day operations while also keeping up to date on industry news and working to perfect the customer service experience.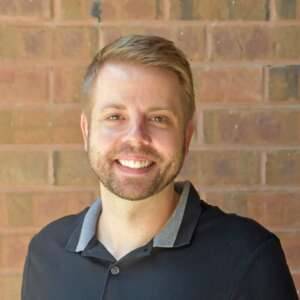 Latest posts by Brandon Hall (see all)