Last Updated on
Now that you are looking at home plans, you have begun the pre-planning stage for your new dream home. As you continue with your planning, you may have questions about what should be include in the home. The best thing about building a brand new home is you get to choose everything that goes into it. But this can also be the worst thing as it increases your stress level. It can sometimes be helpful to look at what the average new home built in America has in order to see some of your options.
Here are the latest numbers from the U.S. Census Bureau for new single family homes built and sold in 2011:
2480 square feet (the average size of new homes built)
88% had Air Conditioning (of new homes sold)
19% had three car or bigger garage (of new homes sold)
53% were built on a slab (30% basement, 17% crawl)
16,663 square feet lot size (of new homes sold)
$267,900 sales price
$83.38 sales price per square foot (average price per square foot of new homes sold)
33% vinyl siding (so one in three homes built had vinyl siding)
Now, you probably don't have any intention of being average. However, these highlights are a good indicator of what is important to the average American new homeowner. This can help you when you go to sell your home.
But should you build your new home with resale in mind? This is a completely personal question, but keep in mind, the average homeowner moves every six years. So from a strictly business perspective, it makes sense to consider resale when planning.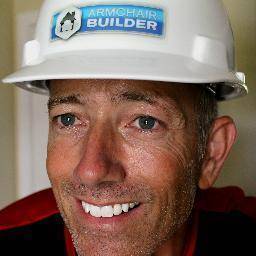 Michael Luckado has built, remodeled, and repaired thousands of homes across the U.S. He co-founded ArmchairBuilder.com to help people save money and time creating their dream home.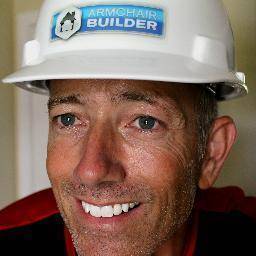 Latest posts by Michael Luckado (see all)